Thanks For The Laugh Jonathan Kegges – This is an Interesting Weather Pattern
Jonathan Kegges is a great meteorologist.  You can watch him on KTTC.   Click here to follow him on twitter.  I follow him and he's currently tweeting about a major storm in Omaha.  His weather reports really are great but he needs to be more careful with his telestrator.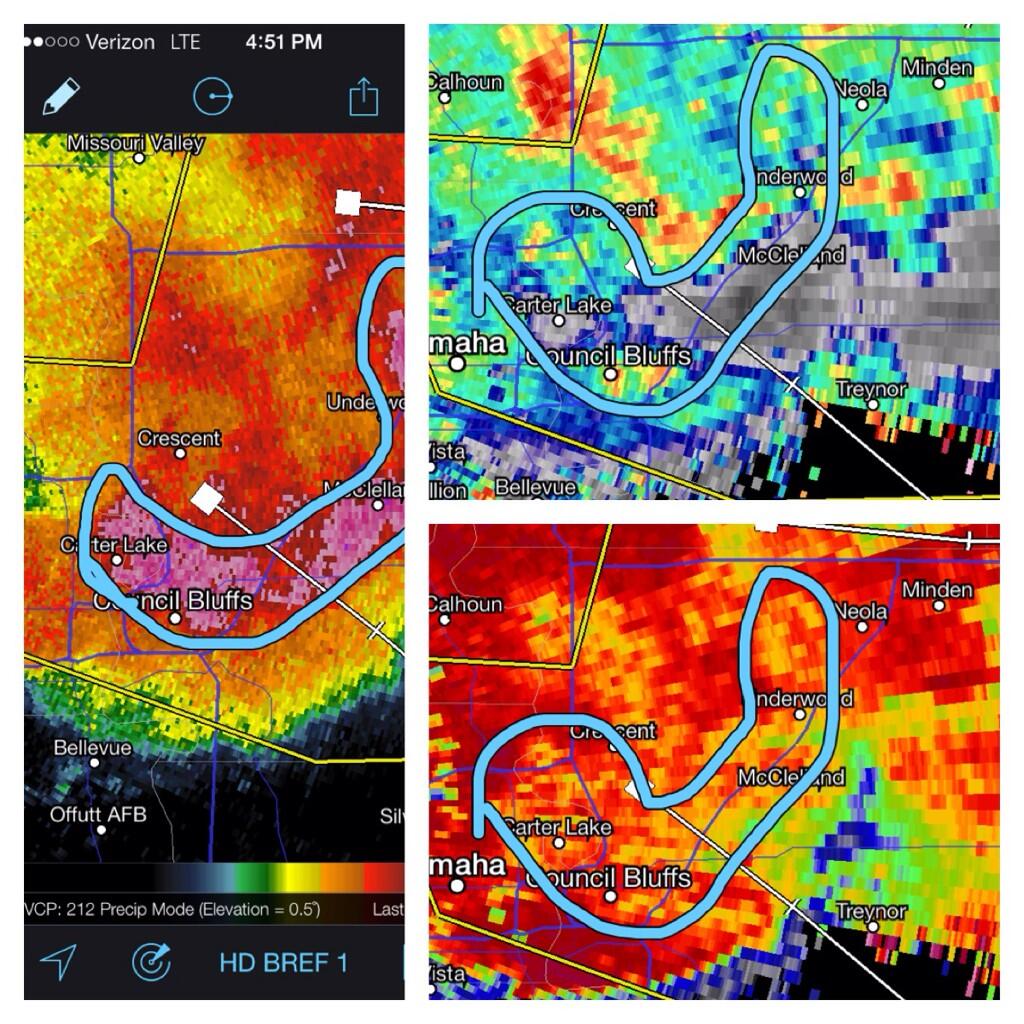 In all seriousness, I grew up in Nebraska so I've been following this storm all day.  It was really nasty.  I'm hoping for the best for the people in the affected area.