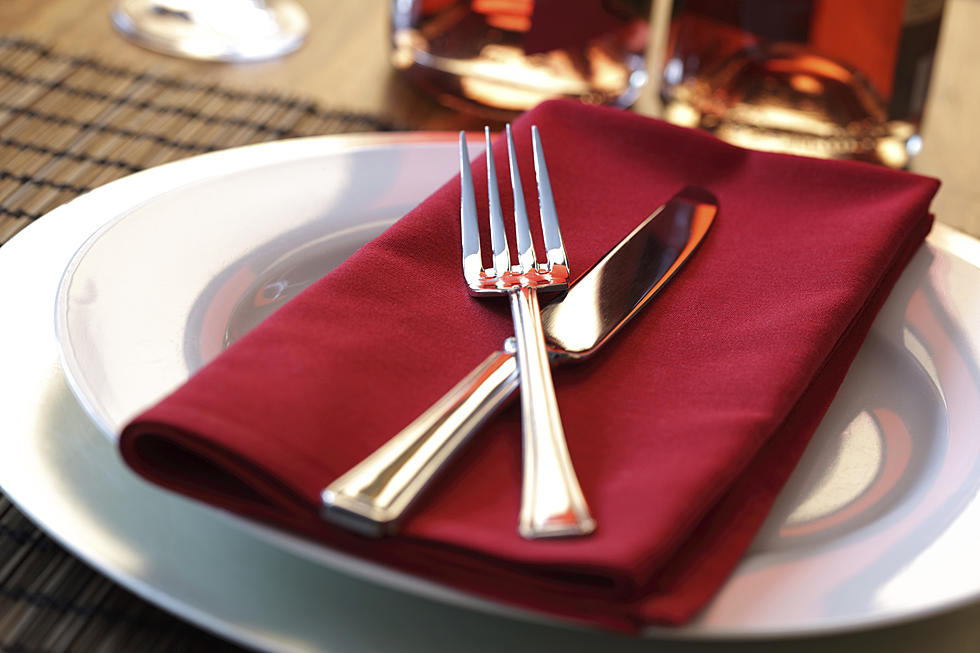 2 Minnesota Restaurants Make the New York Times' List of Best Restaurants of 2021
Brian Jackson, Thinkstock
The New York Times has released their list of the 50 best restaurants across the country for 2021. Or as they put it "The 50 places in America we're most excited about right now." Two out of the 50 restaurants are right here in Minnesota, in Minneapolis to be exact.
Owamni by the Souix Chef
Owamni is a pretty new restaurant. They opened up in Minneapolis in July of this year and still, in that short amount of time, made it on the New York Times list of best restaurants. Pretty amazing! The food made at Owamni is all Native American cuisine. On their website, they say that they "prioritize purchasing from Indigenous food producers locally and nationally." I love that there's a restaurant in our state that represents Native Americans and celebrates their cuisine. I hope I'm able to eat there soon.
Sooki and Mimi
Sooki and Mimi is owned by the chef behind the extremely popular pizza joint in Minneapolis called Young Joni. This restaurant doesn't have to do with pizza that, this time James Beard Award-Winning Chef Ann Kim is blending Korean, Midwestern, and Latin American ingredients. It appears the menu is primarily based around putting the ingredients in a soft tortilla, which I'm a fan of. Also, fun fact, on their website they say that the name, Sooki and Mimi, is after "two grandmothers of decidedly different cultures and backgrounds." I'm also excited to try this restaurant some time!
Both restaurants are very unique and I can see why The New York Times decided to select them as two of their 50 favorite restaurants of the year. You can find the whole list from The New York Times HERE.
Listen to the Get Up & Go Morning Show w/ Dunken & Carly On-Demand below, with the 106.9 KROC app, and on the following podcasting services:
Apple | Google | Spotify
All of the SE Minnesota Restaurants That Opened in the Last 6 Months
We've had quite a few new restaurants come to the Rochester and Southeast Minnesota area for us to try! Here's a recap of all of the new restaurants that have opened in our area in the last 6 months (since mid-April). I'm sure I missed some, so let me know who else has opened that I missed!