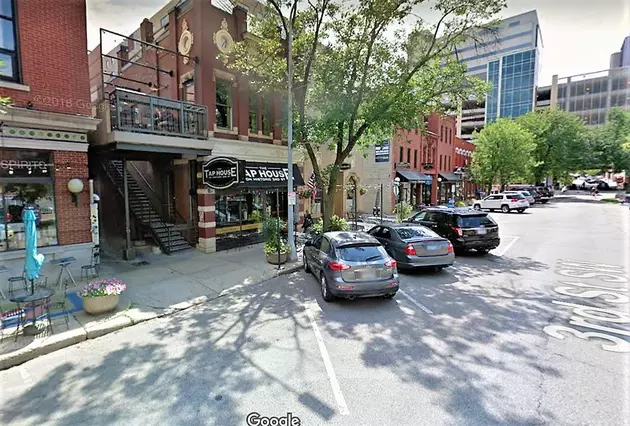 A New Bar Opening Soon in Downtown Rochester
Google Street View
Another bar is poised to open in Downtown Rochester...but I'll be danged if I can get much out of the owners. Here's what we do know:
OPENING DATE: Mid November
OWNERS: Well, Jeff Kiger, from the Rochester Post Bulletin, reported, "John Pacchetti is the driving force behind Bitter & Pour LLC, which picked up a liquor license for the former home of The Doggery. Bitter & Pour is slated for the cozy underground spot at 18 Third St. SW, which is co-owned by Pacchetti with other investors."
INTERESTING NOTE ABOUT LOCATION: When completed, with Grand Rounds Brewing, The Half Barrel, The Tap House, and the Loop all in the same tight area, it's really going to be the Beer and Beverage Block of RochMN.
Listen to James Rabe 6a to 10a on Y-105 FM