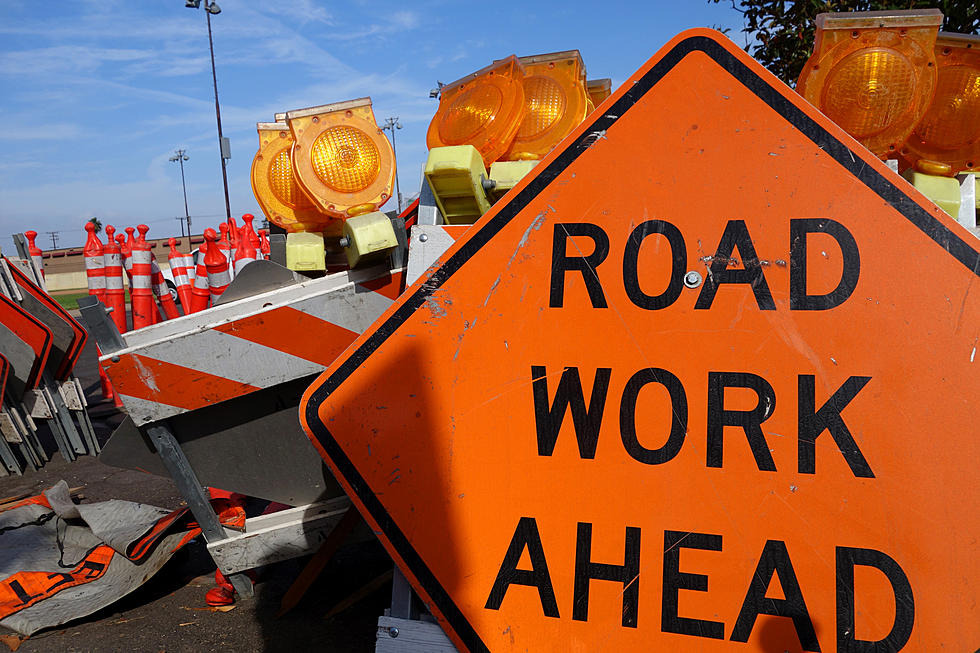 A New Lane Closure Begins Monday on I-90 Near Rochester
Getty Images/iStockphoto
Rochester, MN (KROC-AM News) - Motorists are being advised that traffic on westbound I-90 southwest of Rochester will be restricted to a single lane beginning on Monday.
The new restriction involves a section of the freeway west of Stewartville near Olmsted County Road 6 for a repaving and bridger pier project. The Minnesota Department of Transportation also reminds travelers that eastbound I-90 is already restricted to a single lane from west of Mower County Road 15 to east of Olmsted County Road 6.
MnDOT has also established a detour to keep traffic off the eastbound entrance ramp to I-90 at County Road 6. It directs traffic east on County Road 6 into Stewartville and back to I-90 by traveling north on Highway 63.
A news release indicates the westbound lane closure on I-90 will last about 3 weeks. Eastbound traffic on the freeway will continue to be restricted to a single lane into late August.
Humanitarian Help from Minnesota Beyond - Easter Basket Delivery to Ukrainians
We've been following Mark J. Lindquist's journey, but it's not just Mark out there...it's so many people all working together. If you'd like to help with cash, it'll help them buy the items people need locally so their economy doesn't falter.