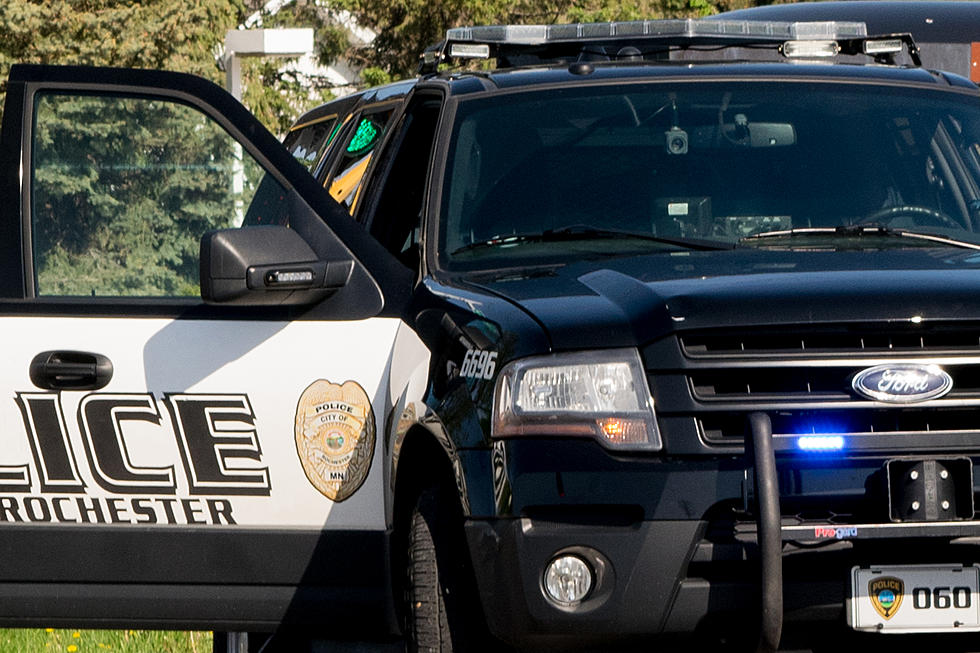 Attempted Child Abduction Reported in Northwest Rochester
photo by Andy Brownell
Rochester, MN (KROC-AM News) - Rochester police are seeking the public's assistance with the investigation into the attempted abduction of a young girl.
A news release says the 11-year-old girl was riding her bike in the Country Club Manor neighborhood yesterday evening when a small black SUV pulled into her path. The child told officers the driver tried to talk her into entering the vehicle but she refused. She indicated the man then got out of the SUV and made contact with her before she managed to pull away from him right away on her bike.
Police say the incident occurred around 8 PM near the intersection of 7th Street and Manor Drive Northwest.
The girl described the man as black, around 5 foot 7, with a thin build, short hair, and a beard. He was wearing a blue shirt and black sweatpants. The news release on the incident also indicates the SUV had a blue sticker with lettering on the rear side window.
Rochester police request that anyone who recognizes the suspect or the vehicle involved contact investigator Craig Jacobsen at 507-328-2735 or the law enforcement dispatch center at 507-328-6800.
Lawsuit Over Cancelled Event at Rochester Country Club Dismissed
$25,000 Rewards Offered in Two Rochester Cold Case Murder Investigations
The Rochester Police Department is hoping to identify those responsible for the deaths of April Sorenson and Robert Volgmann.