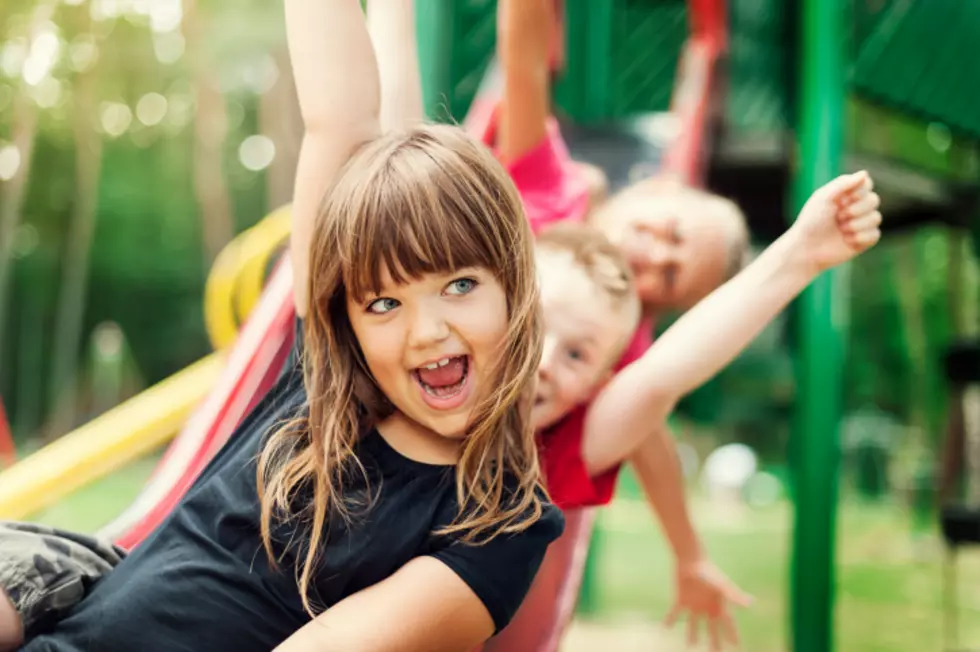 Austin School One of the Healthiest Schools in the Country
Contributed by Steve Frost
Sumner Elementary School in Austin has been named one of the healthiest schools in the country for the third year in a row! They are the only school in Minnesota to make the list of Americas Healthiest Schools, put together by the Alliance for a Healthier Generation.
In order to pick which schools make the list, KTTC says the schools have to "meet a set of criteria including serving healthier meals and snacks, getting students moving more and empowering school leaders to become healthy role models."
The way Sumner Elementary got on the right track, according to KTTC, started with their lunch. They "began with improving its school lunch program and helping kids make healthy food choices." They also have lots of fun physical activities students can participate in throughout the day.
KTTC spoke with P.E. teacher Kerek Picha. He said, "'I want to help every student find something they can do to be active outside of school. My ultimate goal is to introduce students to as many different activities throughout the year.'"
Hang out with Carly Ross on 106.9 KROC weekdays 9am-noon!