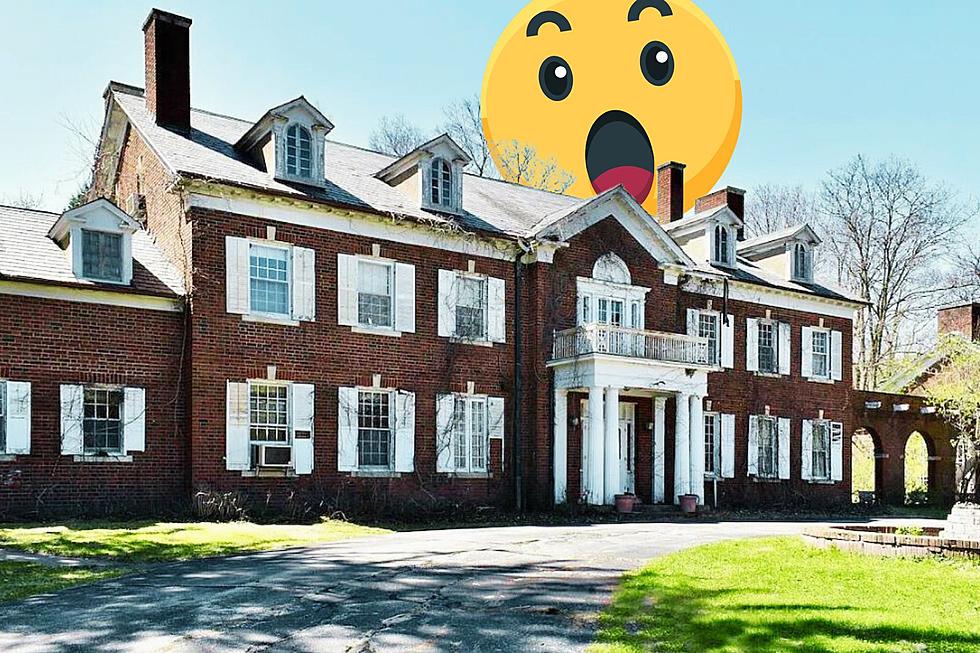 Beautiful but Forgotten 110-Year-Old SE Minnesota Mansion For Sale
Jennifer Cisewski, Edina Realty via Zillow
There's an absolutely stunning mansion for sale in Winona, MN! It's over 110 years old and has some amazing features. Sadly, the home has seriously deteriorated.
I'm sad no one took care of such a beautiful place!
Whoever has the means to bring this place back to life is going to have an incredible home on their hands.
Beautiful but Forgotten 110-Year-Old SE Minnesota Mansion For Sale
A beautiful mansion is for sale in Winona, Minnesota. It's over 110 years old but it's also appears to have been forgotten.
Huge Minnesota Property for Sale with Indoor Pool and 1950s Malt Shop
This property in Minnesota is so huge and has so many ridiculous amenities it should be turned into a resort.