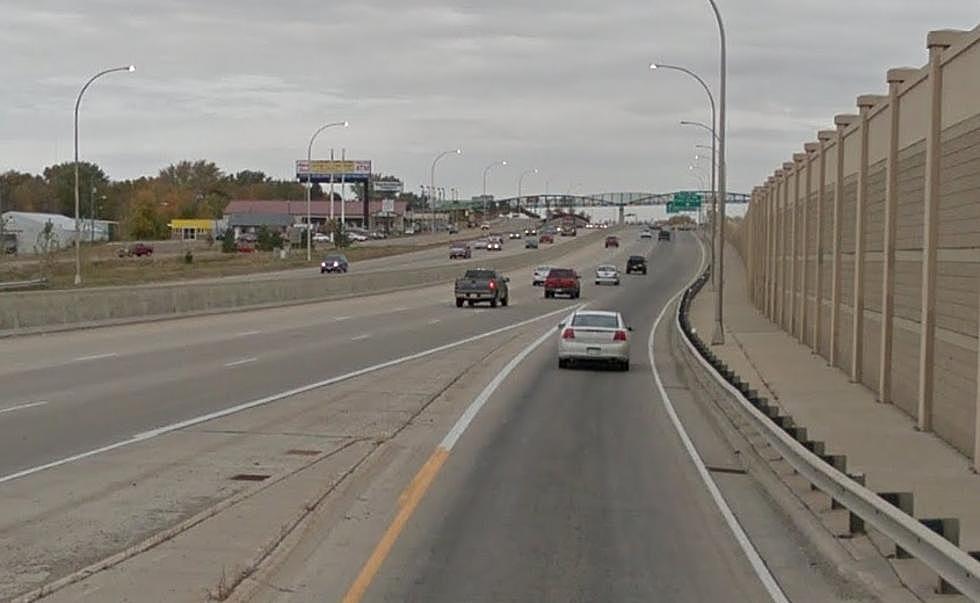 Busy Highway-52 On-Ramp in Rochester Will Be Closed Tuesday
Google Street View
Here's a head's up that one of Rochester's busiest on-ramps onto Highway-52 north will be closed Tuesday, July 20th.
The Minnesota Department of Transportation (MnDOT) is reminding drivers in Rochester about a Highway-52 on-ramp closure Tuesday (7/20) that could add more time to your commute. And if you're like me, you need all the time you can get in the morning when you're heading to work!
If you head NORTH on Highway-52 from Rochester, which many of us do to head to the Twin Cities or any community north of the Med City, you've probably used the Highway-52 north on-ramp at Civic Center Drive. It's not too far down from Hy-Vee Barlow and, heading west, is where Civic Center Drive ends and Highway-14 takes over.
Seeing as we live in northwest Rochester just south of Highway-14 (literally-- we can hear the traffic from our backyard), my wife and I use that ramp often. But we all won't be able to on Tuesday, July 20th.
That's because MnDOT says the ramp will be closed starting at 5 AM Tuesday (7/20) until late in the afternoon as crews work to repair the sound barrier wall along that stretch that was damaged in a crash. MnDOT also says the far right lane of Highway-52 north between Civic Center Drive and 19th Street will also be closed during that same time.
So, if you need to head north on Highway-52 from Civic Center Drive/Highway-14, what should you do? MnDOT's official detour suggests heading SOUTH on Highway-52 and taking the 2nd Street exit, then crossing over the highway, and finally heading back north on Highway-52.
That, of course, means you'll be heading through two sets of traffic lights at that exit, and will definitely add more time to your commute. Or, you could take an alternate route, likeing heading north on Broadway, no wait, that's already closed at Civic Center Drive.
Minnesota.
Listen to Curt St. John mornings from 6 to 10 on Quick Country 96.5
and afternoons from 2 to 6 on 103.9 The Doc
CHECK IT OUT: See the 100 most popular brands in America