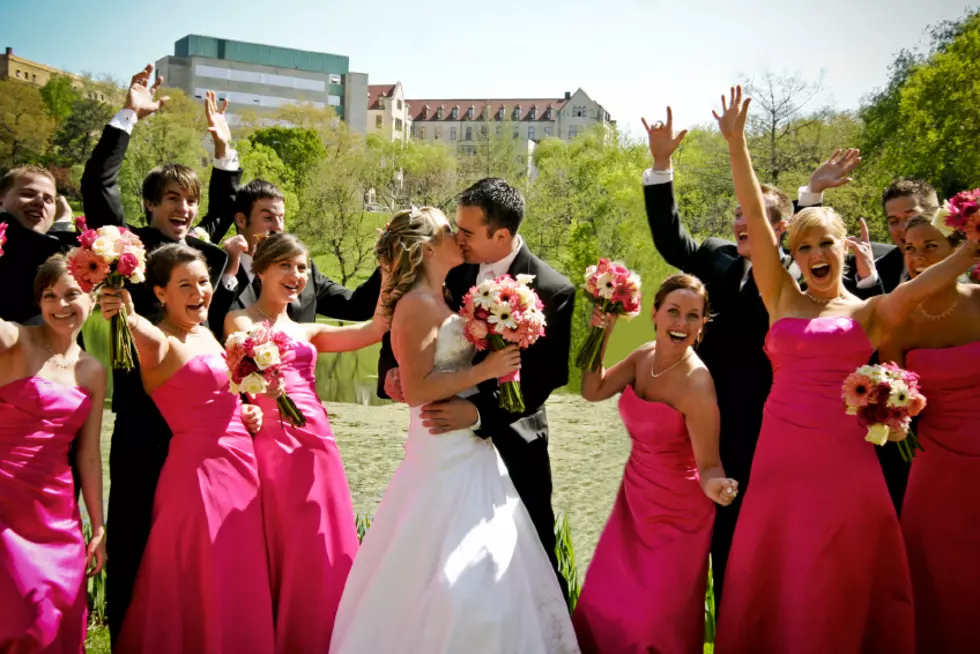 Check This Website Before You Pick Your Wedding Date
Think Stock
Rain on your wedding day? Ain't nobody got time for that. Sure the pictures are beautiful, but a white dress and rain just don't mix. Fortunately, there's a website that will tell you if it's going to rain on your wedding day. Yeah, meteorologists can't tell you if it's going to rain in 5 minutes, but you should totally believe this website!
Basically, the website (weather underground) tells you historically what it was like on that date in whatever location you select. I wonder if it could have predicted Monday's torrential rainfall? Let's test it out. Next Saturday is going to be sunny and 75 in Rochester. Yes, please!
Hey, if it eases your mind a little bit, it's totally worth looking into. The power of positive thinking right?
Listen to Dunken & Samm in the Morning from 6a to 10a on 106.9 KROC.