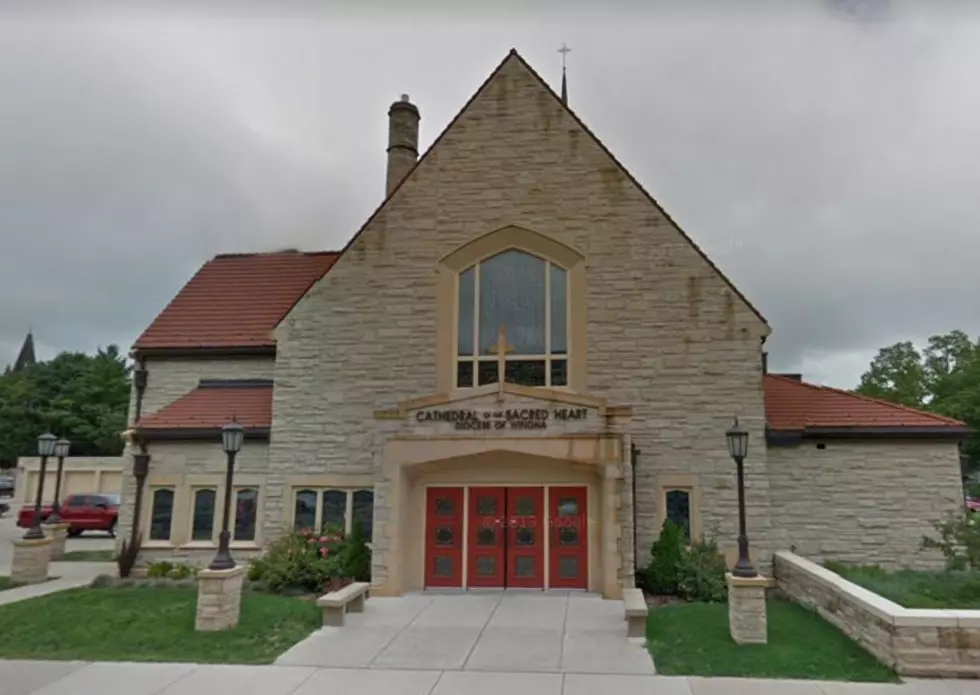 Diocese of Winona-Rochester Agrees to $28 Million Settlement
Google
Enter your number to get our free mobile app
Winona, MN (KROC-AM News) - A tentative settlement has been reached between the Catholic Diocese of Winona-Rochester and almost 150 clergy sex abuse victims.
A news release issued by Attorney Jeffrey Anderson says the settlement is included in a reorganization plan filed by the diocese in US Bankruptcy Court.  Anderson says it calls for the victims to share in a $28 million settlement. About $21.5 million would come from the Diocese, while another $6.5 million would be paid by some of its major insurance carriers.
"This is an important day for the survivors," said Jeff Anderson, attorney for many of the Winona survivors. "Throughout this process, all of the survivors have demonstrated tremendous courage and patience. Today they finally get to see some accountability for the harm they suffered so many years ago."
The Diocese of Winona-Rochester filed for bankruptcy in November 2018. The settlement still needs to be approved by the sex abuse victims and the reorganization plan requires the approval of the US Bankruptcy Court.
Anderson says one of the major insurance carriers for the diocese, US Fire, did not participate in the settlement. He says the reorganization plan includes a provision that provides for continuing lawsuits against US Fire and other insurers that are not part of the agreement.
News Update:  250 Months in Prison For Raping and Terrorizing St. Charles Woman
13 Things Minnesotans Should NOT Do When It is Below Zero