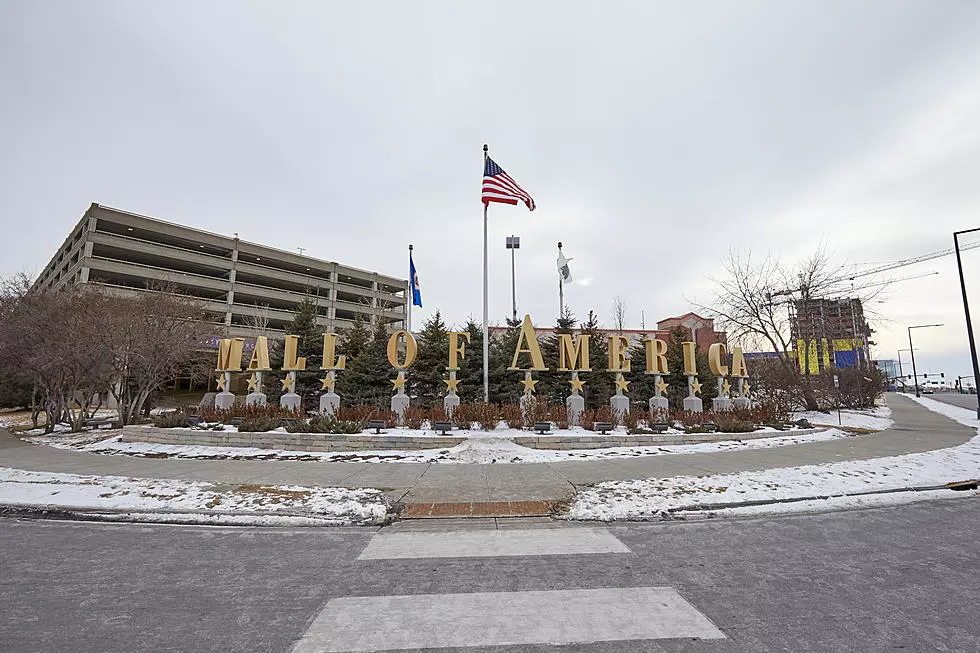 Carrie Underwood's Trainer is Hosting Fitness Party at the Mall of America
Photo by Adam Bettcher/Getty Images
Hitting the gym is something I have to do at least five times a week or I am a hot mess. Growing up, I was so interested in the fitness industry, everyone was shocked when I didn't go into it. There are a lot of amazing fitness trainers out there and some of the best work with celebrities like country artist. According to Eventbrite, famous fitness trainer, Erin Oprea is hosting a fitness party at the Mall of America. This event will take place on March 28th from 11 am to 2:30 pm.
Erin Oprea has quite the resume. She is a U.S. Marine Corps Combat Veteran that made history during her time in the service. The event page even said that she did two active tours of duty in Iraq. Let's just say she is one tough cookie!
Oprea has worked with quite a few country artists. She has worked with Maren Morris, Kelsey Ballerini, Flordia Georgia Line, Kacey Musgraves, and Carrie Underwood. You know she knows what she is doing if she has worked with high profile clients like them.
If you are interested in attending the event put on by Lululemen, you have to buy your tickets ahead of time. They cost $20 but there is a $2.85 processing fee. You can buy those here. On the day of the event, they ask that you bring a water bottle and minimal bags because there is limited room. Yoga mats and towels will be provided for the event by Lululemen. The company will also be hosting an after-party upon the conclusion of the event. The best place to park for the event is near TCF Rotunda East at the Mall of America according to the site.
I'm planning on attending, so hopefully, we will see you there!
Hang Out With Paisley Dunn on Quick Country 96.5 Weekdays from 3 pm - 7 pm 
Wake Up With Paisley Dunn on Kat Kountry 105 Weekdays from 6 am - 10 am
Enter your number to get our free mobile app