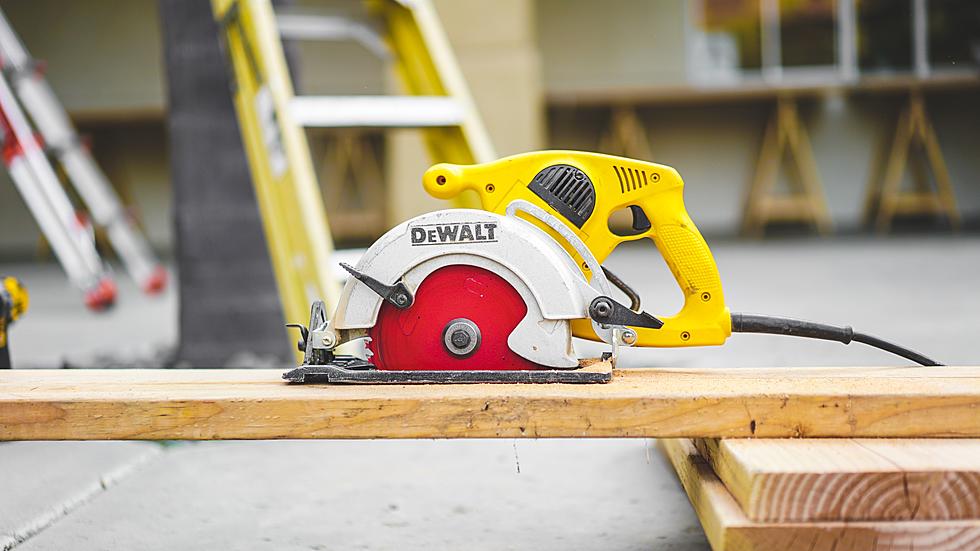 Free Construction Training For Women, People of Color, and Veterans in Southeast Minnesota
greyson-joralemon-CXlls8jm1VI-unsplash
Building Strong Communities is a union led program that helps women, people of color, and veterans prepare for careers in the construction industry. The program provides free training that starts on February 15th  and is now recruiting interested individuals in southeast Minnesota.
This is the first program of its kind in the state of Minnesota. If you are interested in applying for the free training you should contact Workforce Development at 507-292-5152 as soon as possible. 
According to the press release, "The BSC program prepares participants for construction industry careers by providing access to union-endorsed training and opportunities for participants to gain real experience and exposure to union building and construction trades. Training and online classes are hosted by North Hennepin Community College."
Director of Public Works Wendy Turri said, "As we move into 2022 and the years ahead, the City of Rochester Public Works Department plans to build and maintain a diverse workforce. The expansion of the Building Strong Communities program into Southeast Minnesota is a promising step toward increasing the number of trained women, people of color and veterans for construction trades careers and positions with the City of Rochester Public Works Department."
Wow! Check out how Rochester has changed throughout the years in these Google photos.
As we are soaring down Hwy 52, it is hard to imagine what life was like in our town before the Target store was built where it is today. Or the house that you live in now, at one point in town, that wasn't there. In fact, Rochester has grown so fast throughout the years, most of our houses weren't even around 50 years ago! Don't believe me? Look through these photos to get a glimpse of what Rochester was like years ago.