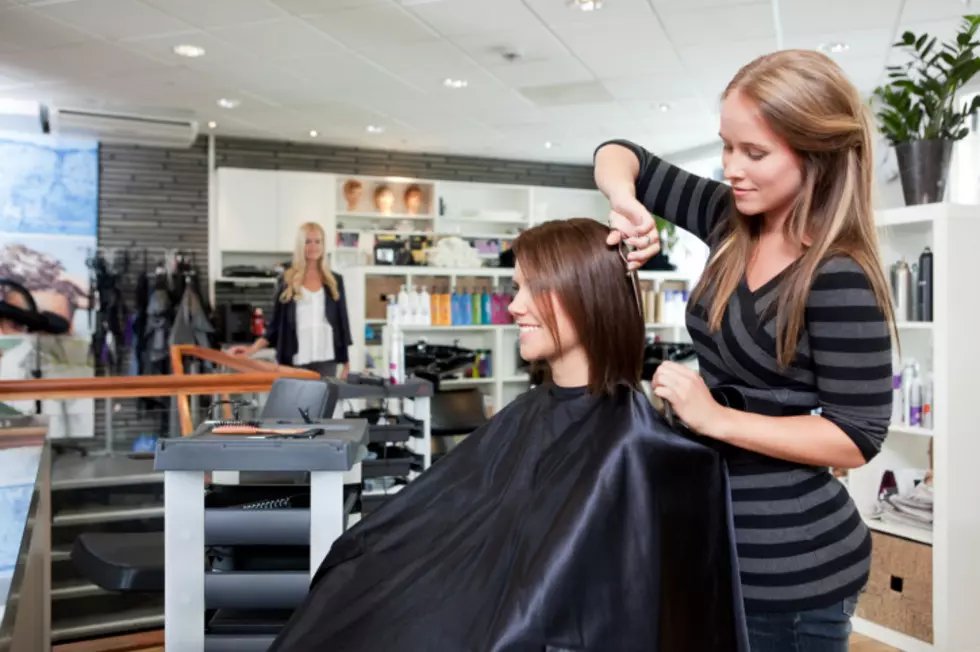 Future Cosmetologists Have a New Option For School in Rochester
tyler olson
Great news for people looking to get into cosmetology in Rochester. Award-winning cosmetology school, Aveda Institute, is now enrolling students right here in Rochester. The first classes will start this coming fall. They will offer Cosmetology & Esthiology Programs at the Apache Mall location. Rochester's location will be Minnesota's second Aveda Institute.
As with other beauty schools in Rochester, Aveda will offer discounted services for guests. According to the owners, Doug and Jana VanPolen, owners of Serenity Couture Rochester, the prices will be around 50% less than salon prices. The VanPolen's also own two Aveda Experience Centers, two additional Serenity Coutures, and an Aveda Institute in Des Moines.
For more information about the school and to schedule a tour contact school director Rachel Petrich at 507.288.1940.