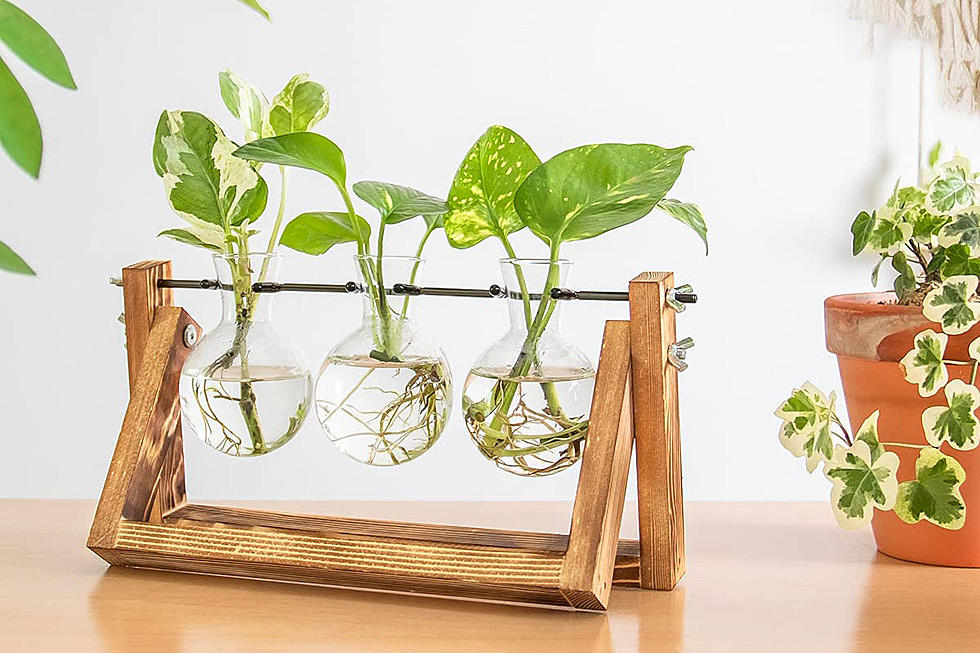 Gift Guide For Plant Lovers
As Amazon Associates, we earn on qualifying purchases.
We all have that one friend who has an epic green thumb. They call their plants their babies, they have a detailed routine and watering schedule and they're always trying to give you a cutting of something! But what do you give the plant lover who has it all? Excellent question, I've gathered some options together here for you!
Plant Lovers Guide