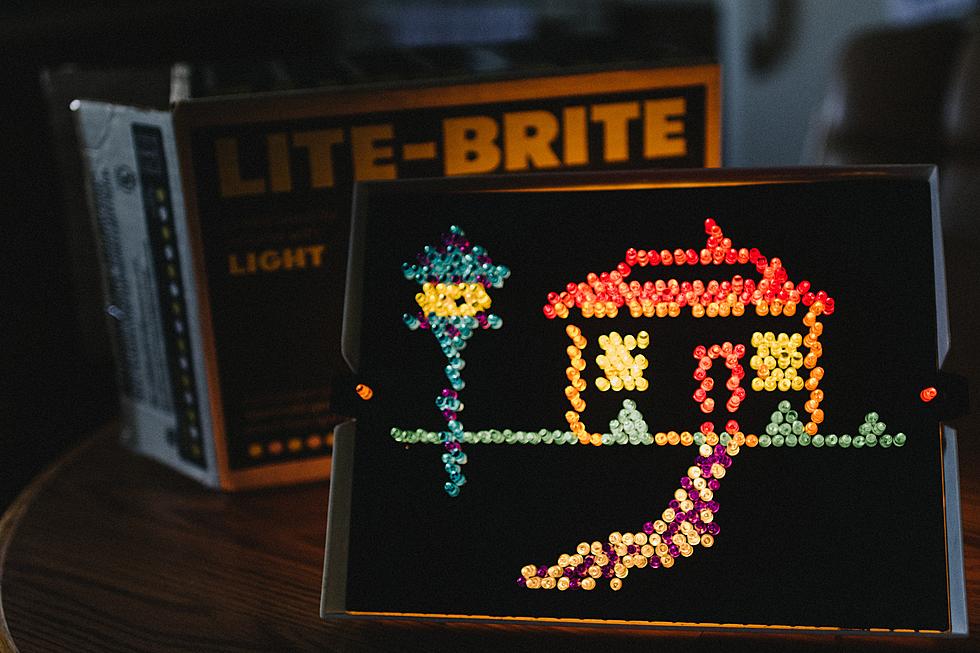 Glow In The Dark Basketball Court & Giant Lite Brite Being Installed in Downtown Rochester
kelly-sikkema-Zjx827SVuaQ-unsplash
As a kid, I would play basketball all of the time. There were many times I would still be out practicing hours after the sun went. I always wished the light on the garage was brighter so I could keep playing, but eventually, I'd always have to go in because it was nearly impossible to see the ball or the hoop.
You'll have no problem spotting the ball this weekend because a glow-in-the-dark basketball court is being installed in downtown Rochester. Now, this court isn't intended for competitive games, but you'll be able to use it to perfect your shot or for a friendly game of P-I-G or H-O-R-S-E. This is going to be so much fun.
Rochester Downtown Alliance Installing Glow-In-The-Dark Basketball Court and Other Illuminated Attractions
View this post on Instagram
Social Lights is coming up March 3rd-5th and the Rochester Downtown Alliance has announced all of the fun details. The RDA is installing a glow-in-the-dark basketball court and several other amazing attractions for a big party this weekend which will feature music, food, and drinks. Get the details below.  
The RDA says you'll be able to play with a giant interactive Lite Brite™ or challenge your friends to a game of jumbo Jenga™ or glow-in-the-dark tic-tac-toe. There will also be LED hula hoops and jump ropes.
Social Lights activities March 3-5:
View this post on Instagram
Five themed bars and specialty cocktails
Live nightly DJs
Fire pits by Kraus-Anderson
Blacklight Basketball hoops
Illuminated games like tic-tac-toe, hula hoops, and jump ropes
Giant interactive Lite Brite™
Photo opportunities like a photo booth by Altra Federal Credit Union, giant Social Lights letters, and the Wall of Lights
The Duck Truck by Bleu Duck Kitchen and Rosati's Pizza offering food onsite and Cafe Steam providing non-alcoholic beverages
Social Lights will be open from 5 to 9 p.m. on March 3 and from 4 to 10 p.m. on March 4th and 5th.
10 Local Attractions that are Still Loved in Rochester
Rochester, Minnesota has many different attractions ranging from historical to outdoorsy. But many attractions, even though they've been around for a while, are still loved in Rochester.