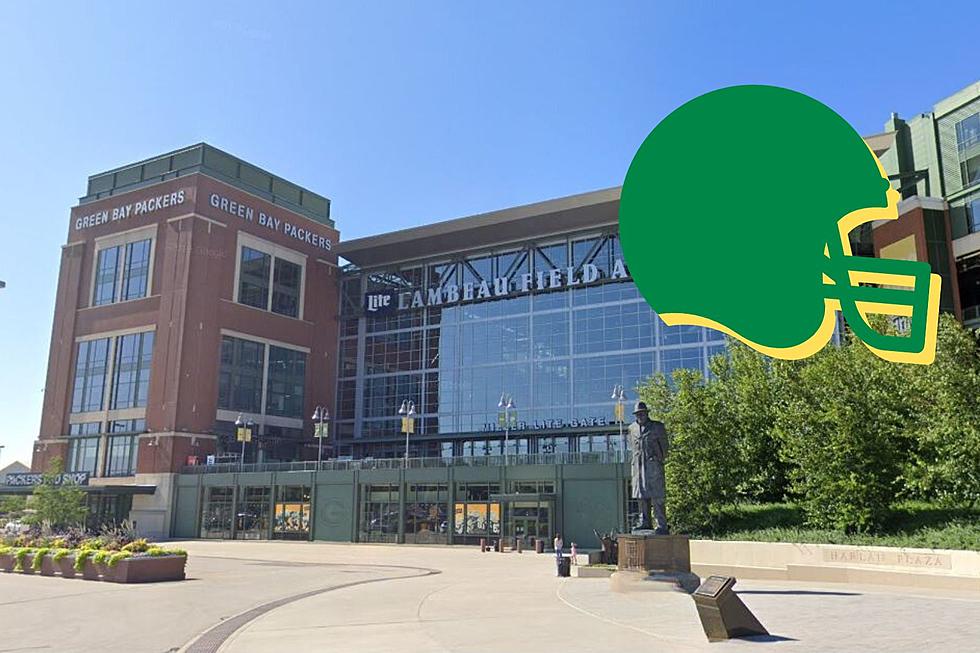 83 Years Ago the Packers Became the First NFL Team to Ever do This Now Basic Thing
Google Maps / Canva
Maybe this makes me a fake football fan but I just learned this really interesting fact about the NFL and the Green Bay Packers! And as the daughter of a big Packer fan, I'm surprised my dad never told me about this, either.
83 years ago, almost to the day, the Packers did something for the first time in NFL history. But today, this is something that we kind of take for granted. It seems quite basic nowadays.
Many people may be doing this this week to visit family.
Have you figured out what it is yet?
Up until 1940, no NFL team had ever flown in a plane to an away game. And the Green Bay Packers were the first to do it!
It Didn't All Go As Planned, Though
On November 17th, 1940, the Packers were packing up to fly to their game in New York against the Giants. The Experimental Aircraft Association (EAA), writes that the team took a train to Chicago where they then hopped on two planes to get to the game.
Prior to getting on the flight, though, photographers, of course, showed up and wanted to document the event.
Eventually, they got on board and started their flight. Something that's really funny to me about their trip is that they had to stop in Cleveland to refuel the planes. Today, we can fly to another country without having to stop for fuel.
Anyway, when they stopped in Cleveland that's when things didn't go as planned. There was too much fog over New York so they couldn't finish the flight. Instead, they had to hop on the next train to get to the game. They still made their mark on history, though!
Stars Who Played Sports in High School and College
From cheerleaders to football players, some of these celebrities almost went pro before they found other paths to fame.
Gallery Credit: Jacklyn Krol