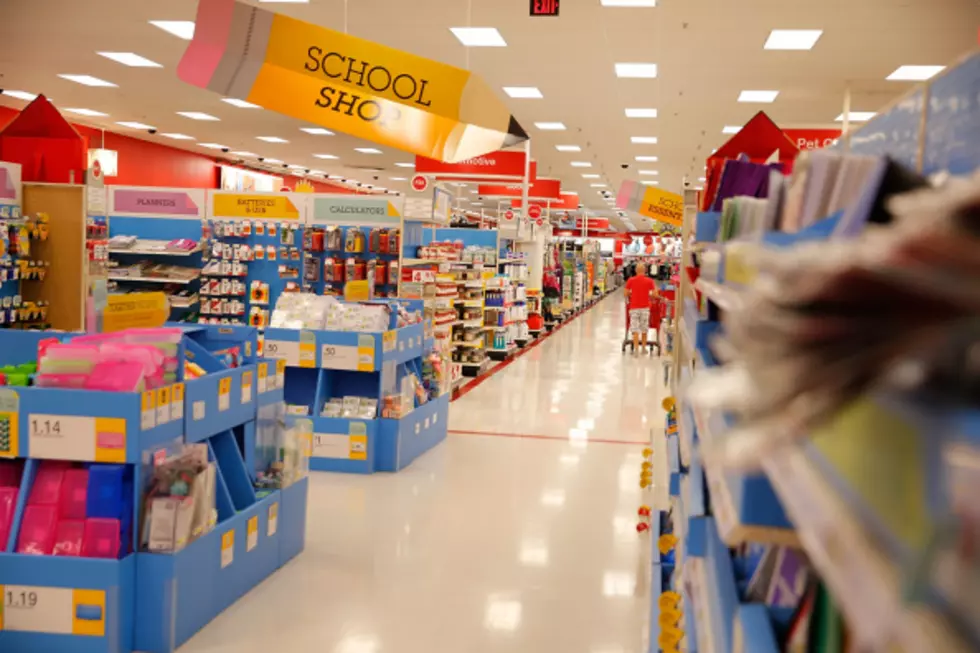 Here's How Much the Average Rochester Family Spends on Back to School Supplies
Getty Images for Target
The professional service firm Deloitte just conducted a survey on back to school shopping expenses for 2017. Parents in Rochester are spending a lot, but less than the national average. Nationwide the average house spent $501 on back to school supplies. Which is up from $488 last year. The results indicated a shift in spending as well. Parents are spending less on technology and more on clothing. This change is due to the fact that more schools are now equipped with computers and tablets.
The survey showed the average family here in Rochester and across the Midwest spent or will spend $443 to get their kid(s) ready to go back to school.
We'd love to help cover the expenses. Click the button at the bottom of this article to sign up to be a VIP and you could win gift cards and cash cards to buy those supplies with! This month were giving away a $300 Amazon Shopping Spree, a $200 Visa Cash Card and a $100 Target Gift Card.