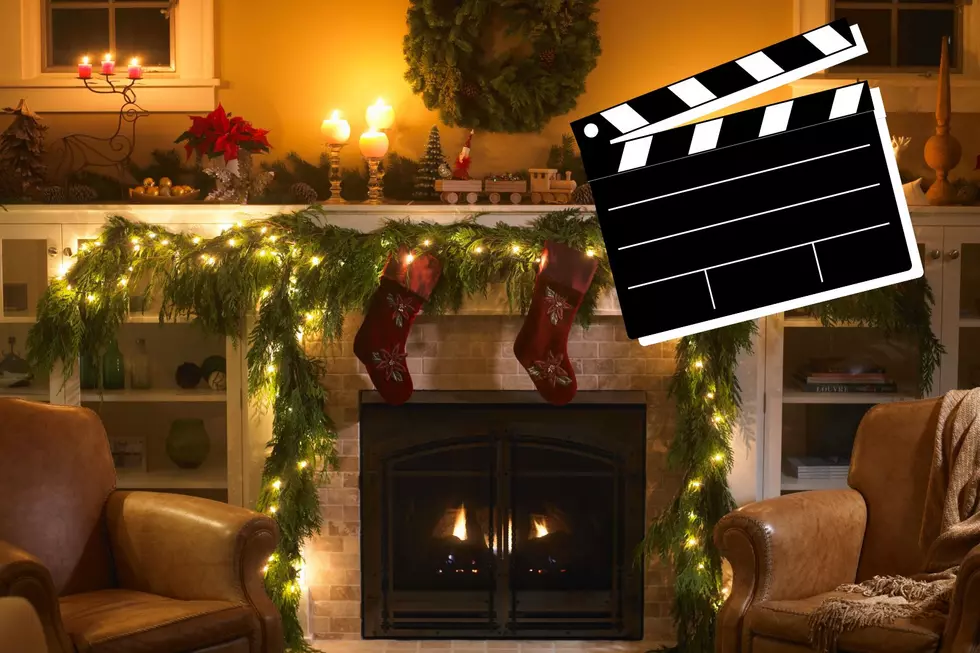 New Holiday Movie Filmed in Minnesota Coming to Hulu this Month
Thinkstock
New holiday movies are starting to hit streaming services. As you're probably aware, there are a few holiday movies that have been filmed in Minnesota over the years (like Jingle All the Way) and there's a new one coming this month! The movie was filmed in Duluth this year and will be released on Hulu soon.
I think there should be more holiday movies filmed in the midwest. I mean, we get true winters here, so if you want your holiday movie to look believable, you gotta film here in my opinion.
The Movie Wasn't Supposed to be Filmed in Duluth
This movie wasn't originally going to be filmed or set in Duluth. The Bemidji Pioneer writes that the original script was set in Chicago but then the producer visited Duluth and changed her mind.
The movie was filmed in lots of local spots in Duluth, like Fitger's, the Essentia Duluth Heritage Center, and Carmody Irish Pub. The Bemidji Pioneer also says that the producer went as far as changing one of the character's last names to Carmody.
New Holiday Movie Filmed in Duluth, MN
This new holiday movie is called 'Merry Kiss Cam'. As the title alludes to, there's a kiss cam involved. Awwwwww.
The two main characters, who are total strangers, are at a hockey game and end up being put on the kiss cam together. Well because this is a holiday movie obviously they kiss anyway even though they don't know each other and their story begins!
'Merry Kiss Cam' is going to come out on Hulu on Thanksgiving Day, November 24th.
Sam's Christmas Village Features 8-Million Lights!
If you are looking for something fun, festive, and safe to do you should take your family to Sam's Christmas Village!