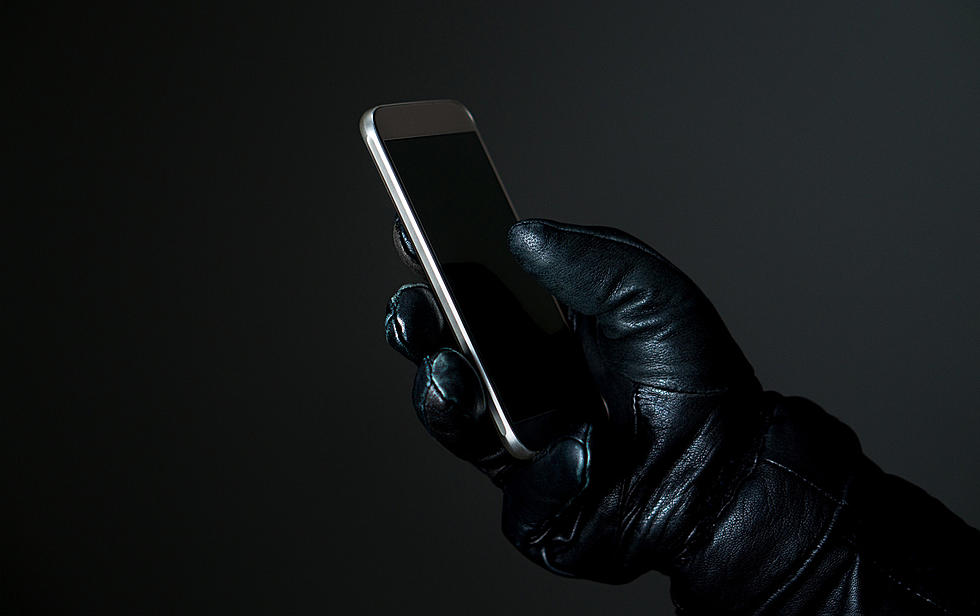 Cartel Scam Circulating In Small Town Wisconsin
Tero Vesalainen
Of all the scams we report on, this might be the scariest due to the nature of the scam. The Port Washington Police Department in Wisconsin reported this scam just yesterday (September 18th).
According to their post, they have received reports of this scam locally, which means it could happen anywhere. The scammers in this case are posing as members of a cartel, texting and emailing people in the area to say they are in trouble because they interfered with "cartel operations" unknowingly.
From there, scammers tell the person on the other end of the line or email that they owe them money for interfering. The scariest part? If the victim doesn't oblige, they threaten them, saying they may have to resort to violence.
Scammers then share graphic photos with the victim, along with videos of people with "high powered weapons" in an attempt to scare or shock them into paying them. While this may seem over the top, scammers do their homework: they have personal information about the person they are targeting.
Sadly, this is not a new scam, but it is the first instance of it being reported recently and in Wisconsin. The Port Washington Police Department says this scam has been reported in other parts of the country as recently as 2020.
It goes without saying that the graphic nature of this scam takes it one step above your typical email or phone scam. If you get a call like this, do not respond. Instead, block the number and contact your local police department.
Port Washington is about six hours from Duluth but that doesn't mean this scam couldn't happen here. Now that locals are catching on to the scam, it is likely they will move on to another small town, right?
Signs That Summer Is Over In The Minnesota + Wisconsin
Just as fast as it arrives - it's over. But what defines its end point?
People who live in the Midwest have come to fully-appreciate and embrace the four seasons. Spring, summer, fall, winter - each have their highlights. That's why we're always so sad to see each one end. Or are we?
Forget the calendar. Here are the true signs that the summer season is over for folks who live in Minnesota and Wisconsin.
20 Common Scams To Look Out For In The Twin Ports
The more you read about common scams, the better you can protect yourself against them.