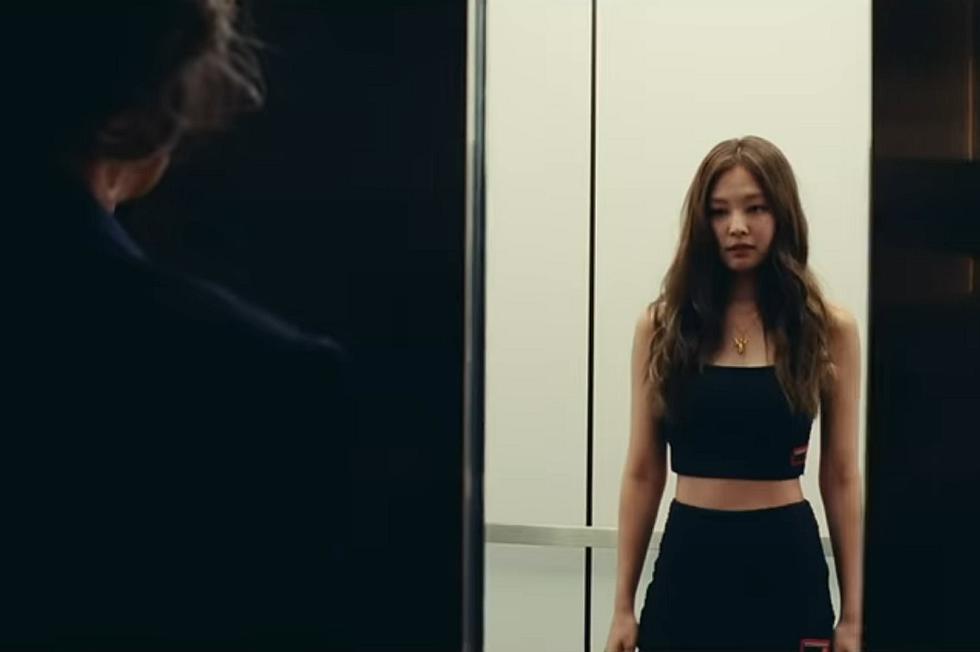 Blackpink Fans Slam 'The Idol' for 'Exploiting' Jennie Kim: 'They Didn't Let Her Talk'
HBO
Many Blackpink fans, a.k.a. Blinks, were initially excited to see member Jennie Kim in the upcoming HBO series The Idol. Now, however, fans are accusing the show of exploiting the beloved K-pop idol.
On Wednesday (March 1), Rolling Stone published an explosive report on The Idol, exposing behind-the-scenes revelations from cast and crew members.
One such revelation is that Jennie — who, per her prominent appearance in previously released teasers, appeared to have a substantial role in the upcoming series — was allegedly treated like eye candy, ultimately only given a few lines per episode.
"It was like three or four lines per episode for her," a production source told the publication, alleging that "they didn't let her talk that much."
"Her job was to sit there [and] look pretty, basically," the source added.
READ MORE: The Weeknd Criticized for Response to Rolling Stone's The Idol Report
Following Rolling Stone's disturbing revelations, Blinks slammed The Idol, as well as showrunner Sam Levinson, for seemingly wasting Jennie's time and talent.
"Because jennie was hyped up so much, this misogynistic man did this, they are just exploiting jennie's popularity," one Twitter user wrote.
"Pls shes literally the only reason why i was going to tune into this show. guess i just have to watch her as a pretty girl for like seven minutes and then i'll turn off the tv," another fan tweeted.
The latest criticism comes after Rolling Stone's exposé exposed the show for its questionable production and handling of sexual content.
Check out more reactions, below:
Speaking to Elle magazine in 2022, Jennie said that Levinson, who also created Euphoria, was the biggest draw for her to join the series.
"I've been a fan of all his work. We got to meet and talk about the possibilities [of] me being in the show, and it worked out magically," the K-pop star shared, adding, "It was my first time ever doing anything close to being an actor, so hopefully they like it."
Levinson, meanwhile, praised Jennie's talent, telling Elle, "Watching her learn a full dance routine in about an hour and then perform it flawlessly 10 times in a row was amazing, and of course that's just a tiny piece of her talent and ability."
HBO's The Idol does not yet have a premiere date.
TV Shows Rocked By Major Controversies