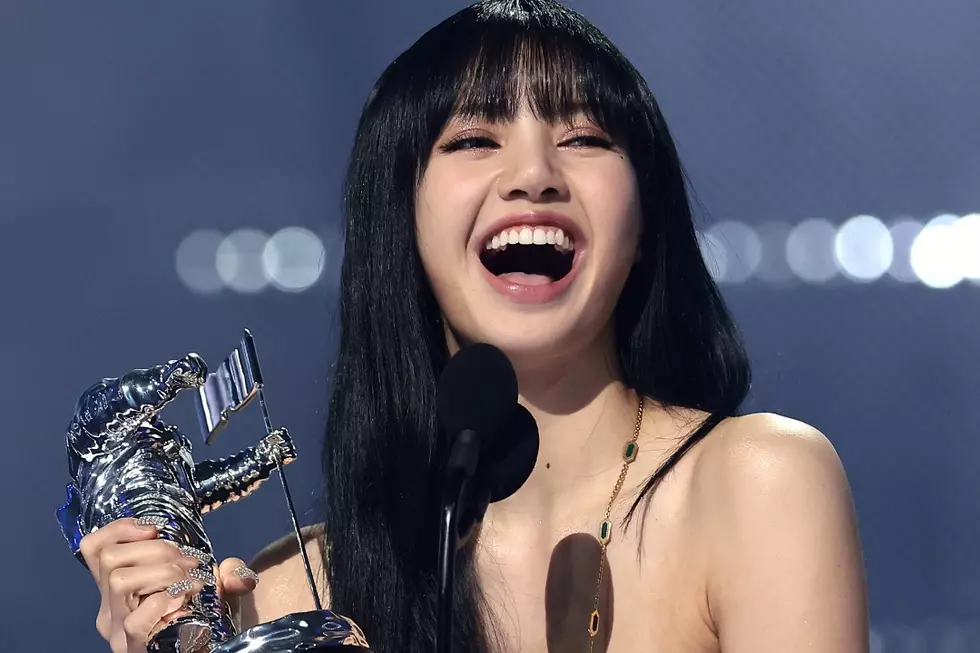 Blackpink's Lisa Just Set Three New Guinness World Records
Dimitrios Kambouris, Getty Images
After dominating the world with Blackpink, Lisa just scored three new Guinness World Records thanks to her solo career.
According to Guinness World Records, Lisa is the first solo K-pop artist to win at the MTV Video Music Awards. She won the award for Best K-Pop in 2022.
In 2022, she also became the first solo K-pop artist to win in the Best K-Pop category at the MTV Europe Music Awards. She was nominated twice in the same category last year: as a solo artist and as part of Blackpink.
Lisa's third world record pertains to social media. As of Jan. 19, she now holds the record for the K-pop artist with most followers on Instagram.
She currently has 86.3 million followers on Instagram.
In 2021, Lisa dominated music charts all across the globe with her songs "Lalisa" and "Money." Both songs charted on the Billboard Hot 100 chart, with "Lalisa" peaking at No. 84 and "Money" reaching No. 90.
Lisa is currently on tour with Blackpink as part of their Born Pink World Tour. The trek is in support of their most recent album, Born Pink, which was released in 2022.
It's possible more Guinness World Records may be in Lisa's future as Blackpink will become the first K-pop group to ever headline the Coachella music festival this year. Other Coachella 2023 headliners include Bad Bunny and Frank Ocean.
Best Albums of 2022
Below, check out 2022's best pop albums according to PopCrush.