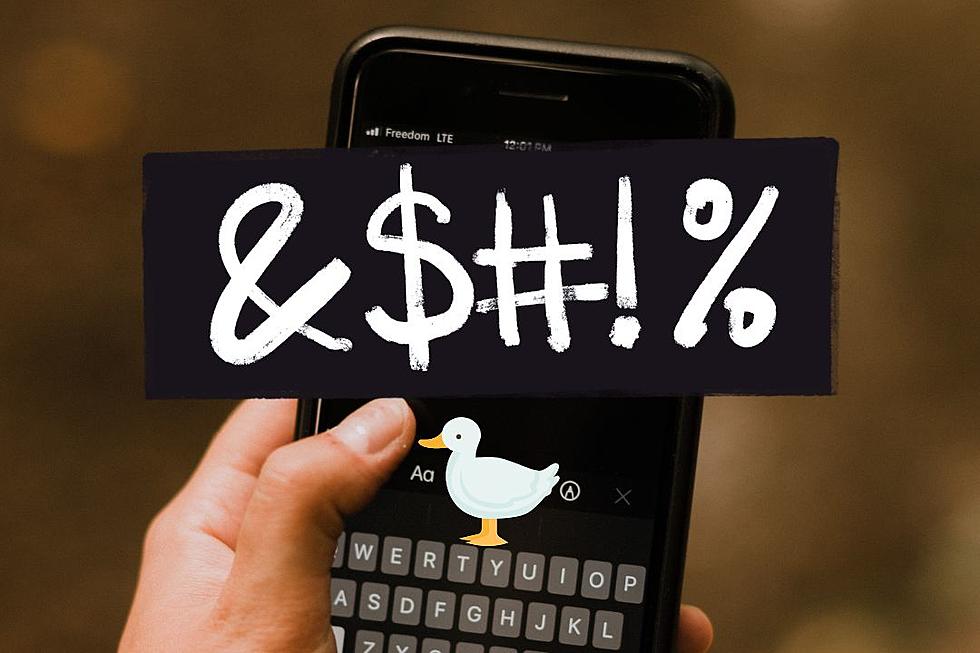 No More 'Ducking' Around! iPhone Update Will No Longer Autocorrect Swear Words
Priscilla Du Preez via Unsplash
iPhone users know all too well that when you type a certain four-letter swear word, it automatically changes to "duck." And they also know how "ducking" annoying that can be — but not anymore!
Earlier this week, Apple announced at its Worldwide Developers Conference that its new iOS 17 software includes an autocorrect update that will "improve the experience every time you type," including no longer changing swear words that a user clearly intends to include in their message.
"In those moments where you just want to type a ducking word, well, the keyboard will learn it, too," Apple's senior vice president of software engineering Craig Federighi said at the conference.
If an iPhone user often types expletives, the phone will learn those and no longer push for "ducking" alternatives, thanks to what Apple calls "a state-of-the-art on-device machine learning language model for word prediction."
"When it comes to speeding up your typing, predictive text already helps you quickly finish add or change a word, and now you'll get predictions in line as you type. So finishing a word or even the whole sentence is as easy as tapping the spacebar," Federighi explained.
READ MORE: Did You Know Your iPhone Has a 'Hidden Keyboard'?
Users will also be able to tap a word that has been autocorrected in order to revert it back to its original version.
Apple's iOS 17 software is set to be released in September, according to CBS17.
Other notable iOS 17 features include real-time voicemail transcription, the ability to leave messages on FaceTime, a new Journal app, and sharing capabilities with AirDrop and AirPlay.
Popular Fads From Every Year