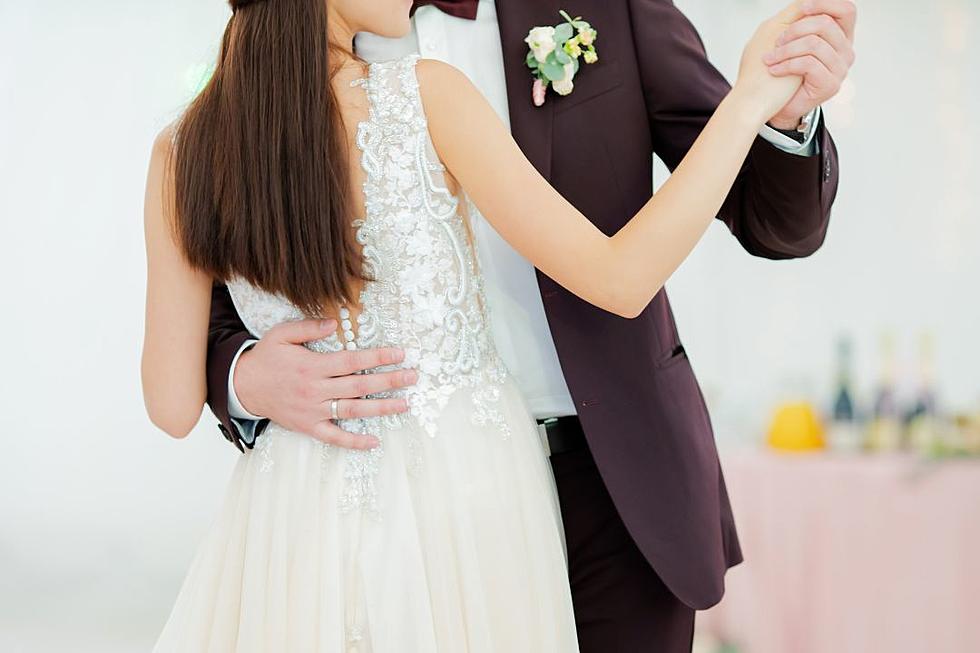 Reddit Slams Woman Who Wants to Use Same Wedding Song as Step-Sister: 'Do You Hate Her?'
ThinkStock via Getty Images
On Reddit, a woman is being called "selfish" for ignoring her step-sister's emotional plea to change her first dance wedding song to something that isn't triggering.
The woman's chosen song is the very same song her step-sister danced to at her own wedding: "Come What May" from Moulin Rouge. The song also reminds the step-sister of her ex-husband, who suffered a traumatic brain injury.
Now, Reddit is slamming the bride-to-be for being inconsiderate.
"My step-sister is not at all happy because she and her ex-husband also had this at their wedding, and she said she has a lot of memories with this particular song. She asked if I could change it, I told her I get it, but this is what we want, and I don't want to change it," the woman shared in her post.
Giving more insight into the situation, the woman revealed her step-sister's ex-husband was involved in a bad car accident a few months after the two got married.
READ MORE: Parents Refuse to Give Daughter Wedding Cash After She Elopes
"He thankfully survived but has a very severe [traumatic brain injury] (among other things). He lives in a specialized nursing home. They did get divorced, but my sister still goes on about how she loves him and visits him occasionally. He doesn't remember who she is most of the time, but my sister said she apparently sang this song to him, and he 'looks like he remembers her' (her words)," she continued.
Even though her step-sister considers "Come What May" "their song," the woman thinks it's "a really nice song and I'd like to play it too, and I don't want to have to change it"
In the comments section, Reddit users were appalled by the woman's disregard for her step-sister's situation.
"Holy crap, this is awful ... hange the song and have some compassion for your sister," one Reddit user commented.
"Holy s--t ... maybe you'd also like to force bamboo pieces under her fingernails and put her on the rack during your wedding," someone else wrote.
"[You're the a--hole] for leaving out the detail where HER HUSBAND HAD A TRAUMATIC BRAIN INJURY AND DOESN'T RECOGNIZE HER ANYMORE! Under the circumstance, it seems you're purposely trying to hurt her. Do you hate her?" another slammed.
Celebrity Couples Whose Breakups Broke Our Hearts