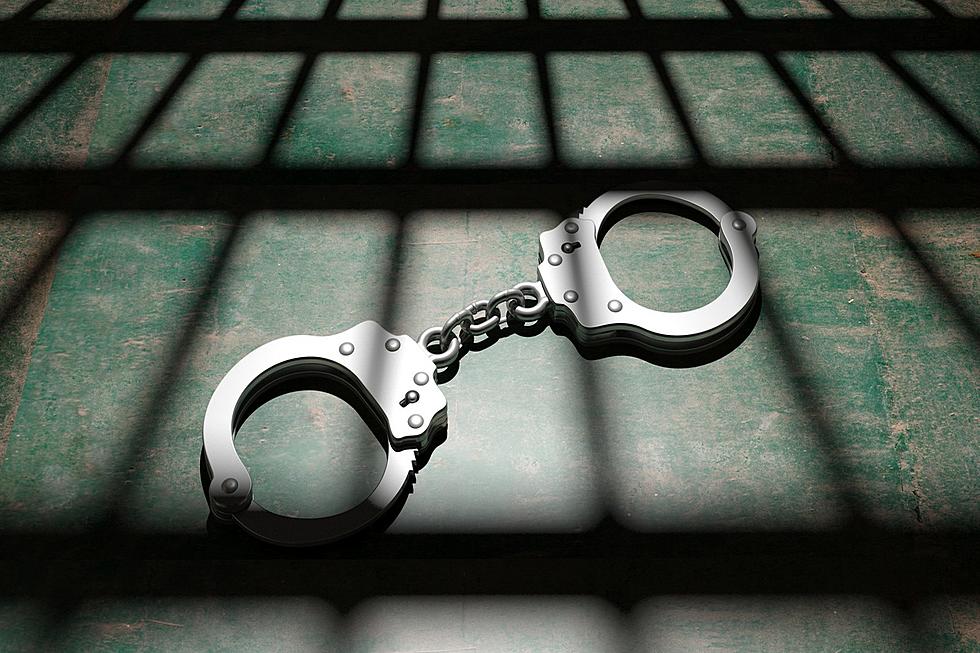 Albert Lea Bookkeeper Sentenced For $200K Embezzlement
Rawf8
Minneapolis, MN (KROC-AM News) - An Albert Lea woman has been sentenced to a year in federal prison for embezzling rent payments made by people living in low-income housing units in the Albert Lea area.
45-year-old Marcy Thumann has also been ordered to pay more than $213,000 in restitution. She earlier entered a guilty plea to theft from a program receiving federal funds.
Court records show Thumann was employed as a bookkeeper for the Albert Lea Housing and Redevelopment Authority and was responsible for recording and reconciling payments made to the government agency. She was accused of "routinely embezzling HRA rent payments for her own personal use and benefit."
The criminal complaint alleged Thumann would pocket cash payments and alter the payee information on payments made by check and money order. She would then manipulate the HRA's computer system to conceal the thefts, which federal prosecutors say totaled at least $213,217 between January 2010 and July 2018.
Helpful Tips To Keep Packages Safe From Porch Pirates
Next time you order something, try these tips to help keep your packages safe from thieves like porch pirates.