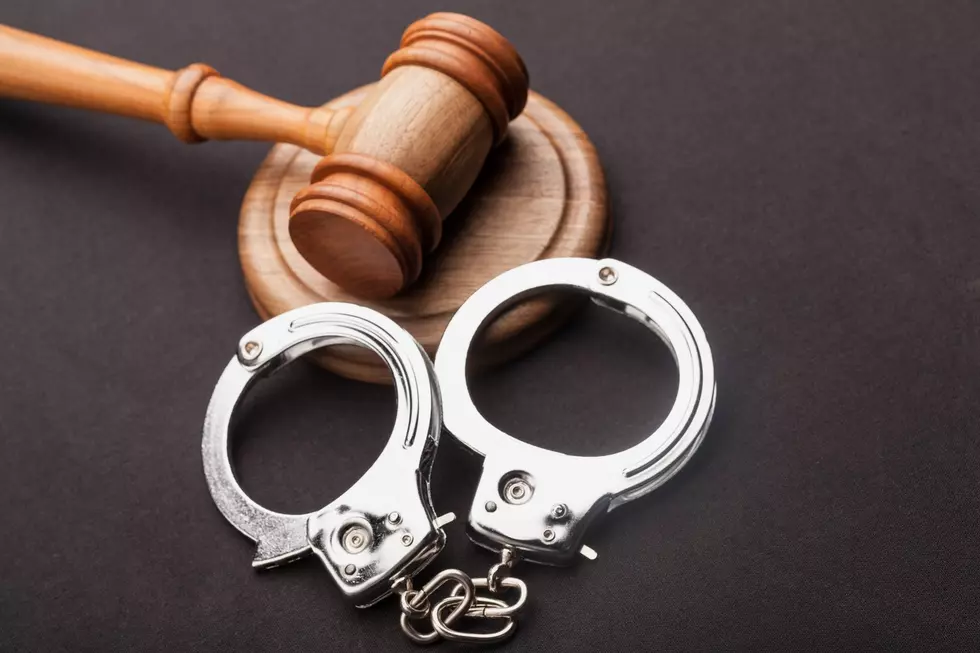 Charges: Man Arrested in SE Minnesota Standoff Stole Burned Jeep
artisteer
Austin, MN (KROC-AM News)- The man arrested following a brief standoff in Austin earlier this week was wanted for stealing a vehicle that officers found destroyed by a fire, according to Mower County Court records. 
The Austin Police Department responded to the report of an assault report at a residence in the 300 block of 2nd St. Southwest. Officers met with a woman upon their arrival who said she was assaulted and told officers 30-year-old Terrance Book was inside the residence with her alleged attacker. 
Authorities activated the Austin Mower Special Incident Response Team (SIRT) after Book refused to exit the residence, according to a statement from the Austin Police Department. Book, who had an active arrest warrant, was apprehended after SIRT members entered the residence and found him hiding in an attic. 
Book is set to make his first appearance in Mower County Court Thursday in connection to the arrest warrant that charges him with a count of felony first-degree aggravated robbery with a dangerous weapon and a count of felony theft. The charges say Book and two other men pulled up behind a running Jeep parked in the driveway of a residence in Austin in the early morning hours of December 15. 
Security camera footage from the area showed one of the men exit the vehicle Book arrived in and began punching one of the owners of the Jeep. The footage shows Book walking towards the altercation holding what appears to be a rifle, entering the victim's Jeep and backing it out of the driveway, the warrant says. 
About an hour after the alleged assault and theft, Austin police responded to the report of a vehicle fire and found what was determined to be the victim's Jeep fully engulfed in flames. The vehicle was described as completely destroyed, according to court documents. 
Court documents indicate Book was convicted of third-degree burglary in Freeborn County in 2020 and is facing charges of second-degree assault with a dangerous weapon in a 2022 Freeborn County Case. Prosecutors say Book had active arrest warrants connected to those cases. 
Every Time Minnesota Has Been Mentioned On FOX Hit 9-1-1