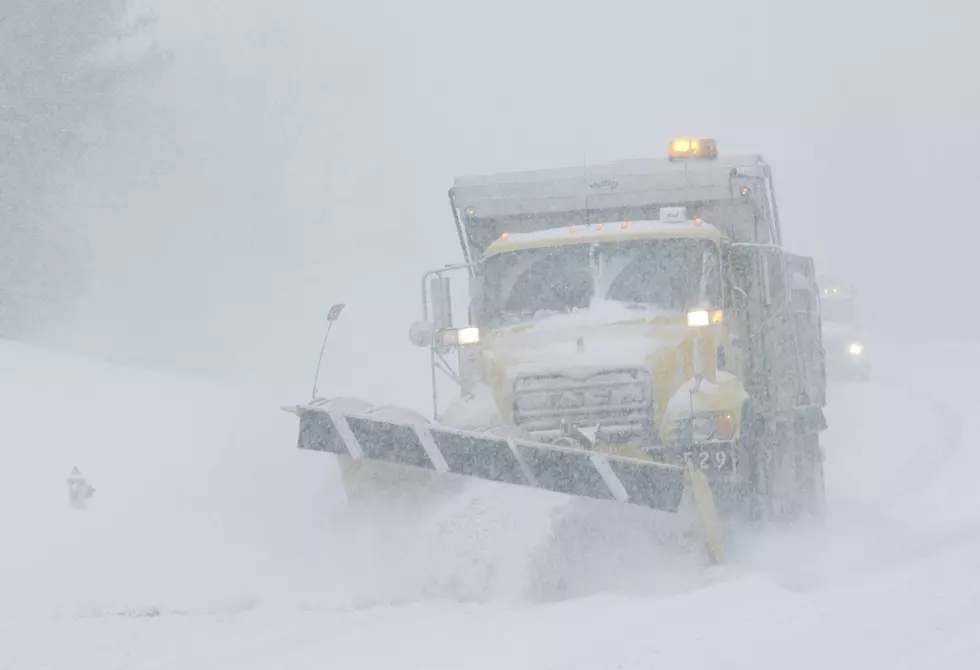 Forecast Updated for Major Winter Storm Targeting SE Minnesota
William Thomas Cain
Rochester, MN (KROC-AM News)- The National Weather Service has updated its forecast for the major winter storm set to arrive in southeast Minnesota Wednesday evening. 
The snowfall is expected to start Wednesday night and leave the area Thursday afternoon. Officials say the storm could make travel dangerous overnight and difficult during Thursday's morning commute. 
The National Service upgraded the Winter Storm Watch to a Winter Storm Warning Wednesday morning. It will be in effect from 9 PM Wednesday through 3 PM Thursday. The forecasted snow total for Rochester and the surrounding communities remains between 5 and 8 inches. 
The warning also states southeast Minnesota could see snowfall rates as high as 1-2 inches per hour. Forecasters say travel could become difficult and expect hazardous conditions to impact Thursday morning's commute. 
The storm system is also predicted to produce a wintry mix south of Rochester that could lead to a glaze of ice in northern Iowa and southwest Wisconsin. 
Lighter snow accumulations are forecasted for communities north of Rochester. Real-time road conditions along with weather-related announcements are available in the KROC News App. 
Why Someone Should Move to Minnesota (Wrong Answers Only)
I know a lot of people love the state of Minnesota, but the other day I had a little fun with our state. I asked on Facebook "Why should someone move to Minnesota? WRONG ANSWERS ONLY" and a whole bunch of answers started rolling in...and they are awesome.