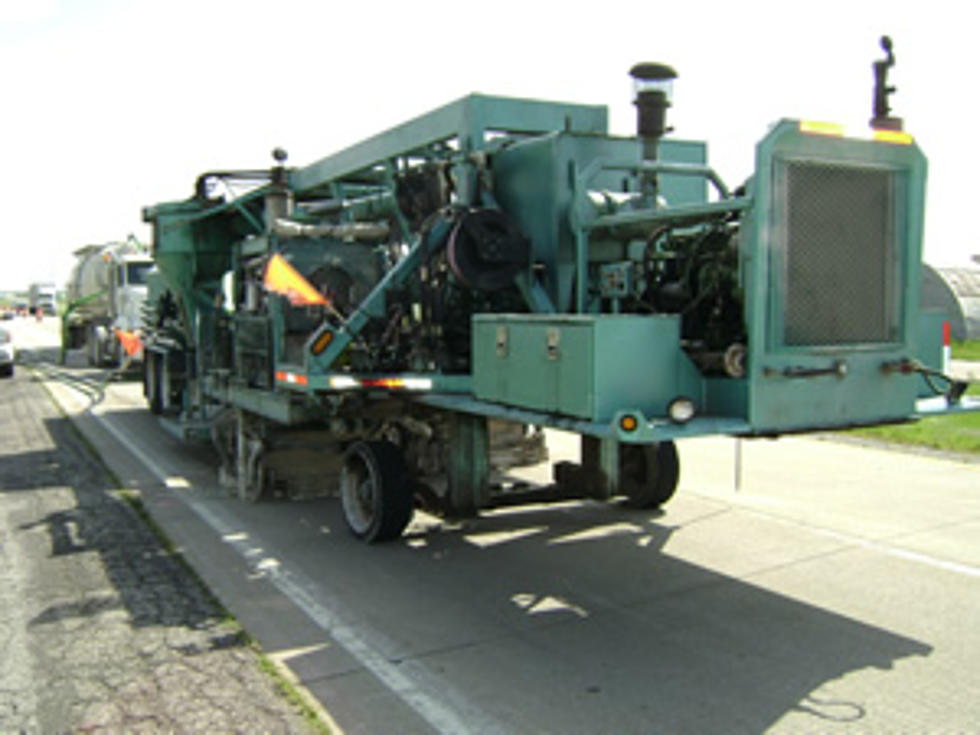 More Lane Closures Coming to I-90 in Olmsted, Winona Counties
MnDOT
Eyota, MN (KROC-AM News)- More lane closures are coming to Interstate 90 in southeast Minnesota. 
Last month, MnDOT reduced eastbound I-90 to one lane in Olmsted and Winona Counties between the Eyota exit and a point two miles east of the St. Charles exit. That lane closure is ongoing. 
Starting Monday, crews will reduce westbound traffic along the same stretch of the interstate. On Wednesday traffic heading east will be down to one lane from the St. Charles exit to the Rushford exit in Winona County. 
On Monday, Aug. 14, eastbound I-90 will be reduced to one lane from the Rushford exit to the Hwy. 76 exit. The lane closures are to allow crews to repair concrete along the interstate. 
The state agency advises motorists navigating the lane closures to: 
      Expect delays, especially during peak travel times.

      Go hands-free and minimize other distractions (e.g., don't eat or drink while driving).

      Follow posted speed limits; the fine for speeding in a work zone is $300.
MnDOT says the same work is planned or happening for the region's other major roadways including Hwy. 14, Hwy. 52 and Interstate 35. A MnDOT news release says the project is to prolong the life of the road and create a smoother traveling experience for drivers. 
A date estimating the conclusion of the work is not available. 
See the Must-Drive Roads in Every State