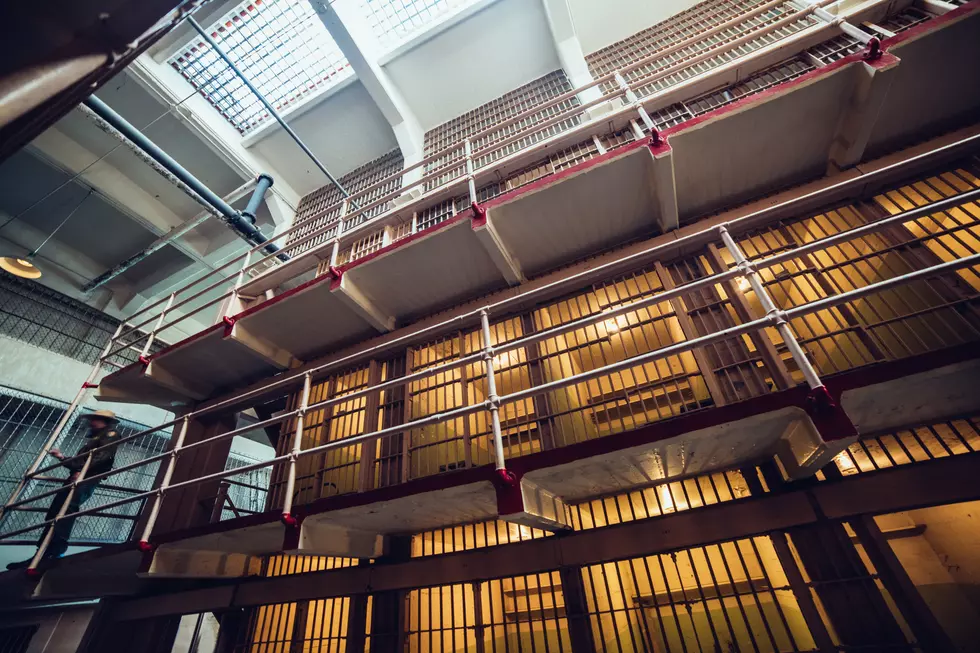 Oronoco Man Sent to Prison For Burglary and Police Chase
Getty Images/iStockphoto
Rochester, MN (KROC-AM News) - An Oronoco man has been sentenced to nearly 3 years in prison for leading police on a high-speed chase following a burglary at a construction site last summer.
37-year-old Kyle Felter earlier admitted to felony counts of third-degree burglary and fleeing police. Under the terms of the plea agreement, two felony theft-related charges and three misdemeanor violations were dismissed and today he was given a 33-month prison sentence.
According to the criminal complaint against Felter, he and another man were accused of breaking into an apartment building construction site last August and stealing a variety of construction materials. A Rochester police officer responding to a report of a possible burglary at the property saw Felter and the other man loading boxes into a van in the parking garage at the construction site before driving away.
The court document says another officer later spotted the van and a high-speed chase ensued after the driver of the van attempted to crash head-on into the squad car. The charges alleged the van accelerated to about 100 mph on Highway 14 before Felter crashed the vehicle into the front lawn of a home when he failed to negotiate a turn.
Both men fled on foot into a nearby cornfield but were eventually apprehended after the Dodge County Sheriff's Office used a drone with infrared sensors to detect their heat signatures.
The other man, 32-year-old Taylor Suchla, recently entered a guilty plea to a third-degree burglary charge in the case. The former Rochester man is scheduled to be sentenced in early May.
WATCH: Explorer Discovers Gold Vein Near Old Colorado Mine
WARNING: Under no circumstances should you enter this property. By doing so you risk bodily harm and/or prosecution for trespassing on private property.
An experienced explorer discovered what he believes to be a gold vein near an old mine in Colorado.