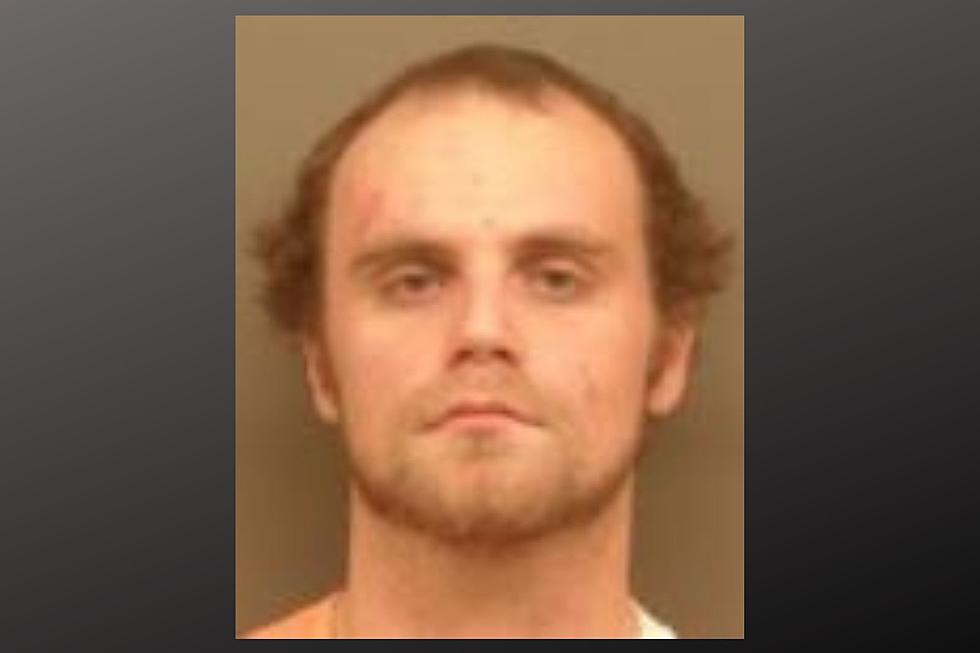 Preston Man Sentenced For Stabbing Outside Ostrander Bar & Grill
Foster. Fillmore County Jail Roster
Preston, MN (KROC-AM News) - A Fillmore County man was sentenced this afternoon for a stabbing outside a bar last fall.
24-year-old Noah Foster was ordered to serve 39 months in prison with credit for the 227 days he has already spent in jail since his arrest last November. The Preston man previously entered into a plea deal with Fillmore County prosecutors and entered a guilty plea to a first-degree assault charge. An exchange, an attempted murder charge, and several other felony assault charges were dismissed.
The criminal complaint in the case alleged Foster stabbed a coworker a half-dozen times in the upper chest and shoulder on the evening of November 20. The two men were sitting inside a vehicle parked behind Susie's Roadhouse Bar and Grill in Ostrander when the knife attack occurred.
The court document says Foster's girlfriend told investigators that Foster suspected her of cheating on him with the stabbing victim. The stabbing victim told investigators that he accompanied Foster to have a smoke break in his vehicle when Foster began swinging at him with a knife.
The victim stated that he responded by lunging at Foster, which caused both men to fall out of the vehicle through the passenger door. The man then pulled Foster's coat over his head, which allowed him to run back into the restaurant, lock the door, and call 911.
The incident resulted in a "shelter in place" alert in Ostrander while Fillmore County Deputies conducted a door-to-door search for a Foster.
Grizzly Bear & Bison Come to Blows in Yellowstone Brawl [pics + video]