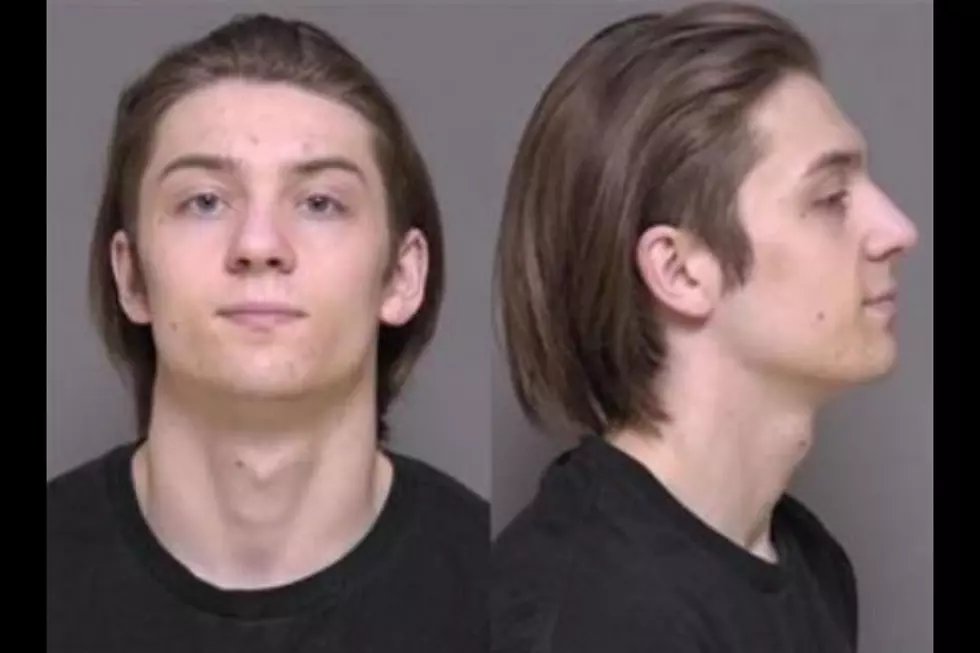 Rochester Man Sentenced for 2022 Stabbing
Olmsted County ADC
Rochester, MN (KROC-AM News)- A Rochester man was sentenced in Olmsted County Court Monday in connection with a stabbing that occurred nearly a year ago. 
20-year-old Mazem Gisi admitted to a second-degree assault charge for stabbing another man last May through a plea agreement this past January. In exchange, prosecutors dropped a second-degree attempted murder charge and another second-degree assault charge.
 The judge in the case abided by the terms of the plea agreement and sentenced Gisi to 15 months in prison, which is a downward departure from state sentencing guidelines. The plea agreement allowed Gisi to use what is known as "an imperfect self-defense claim," which indicates he was not the primary aggressor but admits he did not use reasonable force under the circumstances.  
The criminal complaint in the case says Gisi stabbed the victim in the upper left abdomen when the man answered knock at the door to his apartment on May 7, 2022. The underwent emergency surgery and later told investigators the knife broke one of his ribs and he was informed by medical personnel that he would not have survived the stabbing if his rib had not stopped the blade.
The victim also identified Gisi as his attacker and described him as his girlfriend's ex-boyfriend. The woman, who was inside the apartment when the stabbing occurred, told Rochester police that she saw a man in a hooded sweatshirt take a swing at her boyfriend before running away. She also indicated that her ex-boyfriend had been stalking her and she suspected the stabber was Gisi.
Gisi is set to serve his time at the State Correctional Facility in St. Cloud. Court records say he's been given credit for four days served.
Top 13 Coffee Shops in Rochester, Minnesota
Looking for a great place in Rochester, Minnesota that is serving up some fantastic coffee? According to Yelp, here are the top 13 spots that were picked as the favorites.