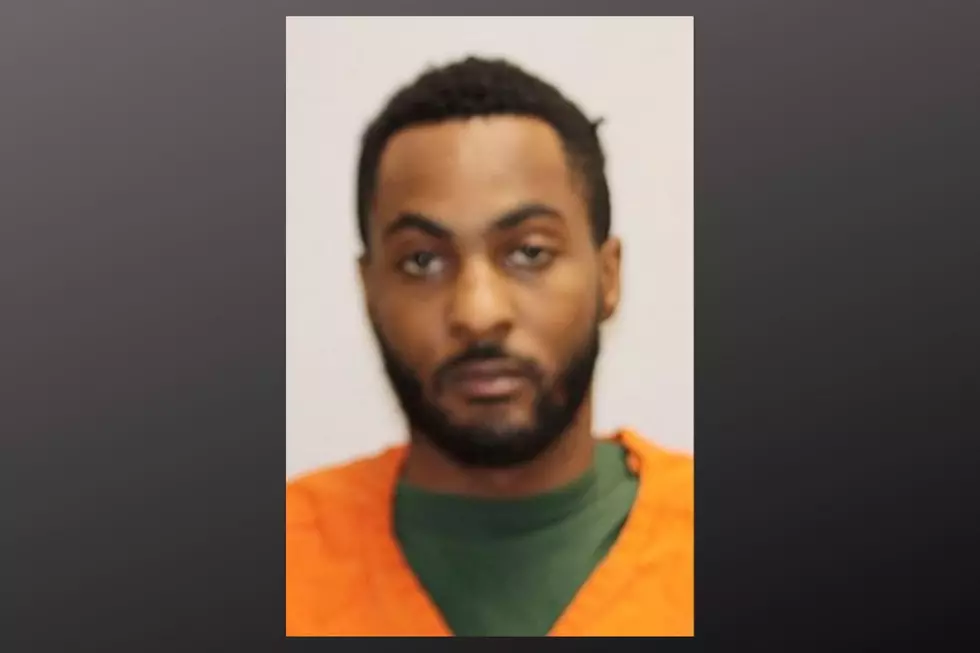 Rochester Man Sentenced to 10 Years For Austin Robberies
Mower County Sheriff's Office photo
Austin, MN (KROC-AM News) - A Rochester man was sentenced today to just over 10 years in prison for three armed robberies in Austin earlier this year.
26-year-old Adrick Mims previously entered guilty pleas to three counts of robbery while possessing a dangerous weapon. Under the plea agreement, four counts of second-degree assault and a charge of fleeing the police were dismissed.
Mims was arrested following a robbery at an Austin convenience store in late June. He was apprehended after a leading Austin police high-speed chase south of the city to the town of Lyle, where he was found hiding in some bushes after attempting to flee on foot.
Mims also admitted to an armed robbery at an Austin convenience store on June 12 and another robbery at an Austin liquor store on June 19.
Mims is also accused of robbing two convenience stores in Rochester around the same time. He is charged with a robbery at the Casey's General Store in the 1900 block of 7th Street Northwest on June 5 and robbing the Shell Gas N Go on East River Road Northeast on June 16. In the first Rochester robbery, Mims allegedly threatened an employee with a knife. He is accused of wielding a box cutter in the second hold-up. Mims is scheduled to make an appearance in Olmsted County Court in the Rochester cases next month.
PICTURES: See Inside 'Yellowstone' Actor Barret Swatek's $100 Million Malibu Estate
Yellowstone actor Barret Swatek is selling her spectacular oceanfront estate in Malibu, and pictures show a bedazzling property that's one of the most upper-crust properties even in that illustrious zip code.
Swatek and her husband, former hedge fund manager Adam Weiss, are asking for just under $100 million for their 4-bedroom, 5.5-bathoom, 7,450-square-foot contemporary villa that sits directly beachside on the white sands of El Sol Beach, one of the most exclusive spots even according to Malibu standards.