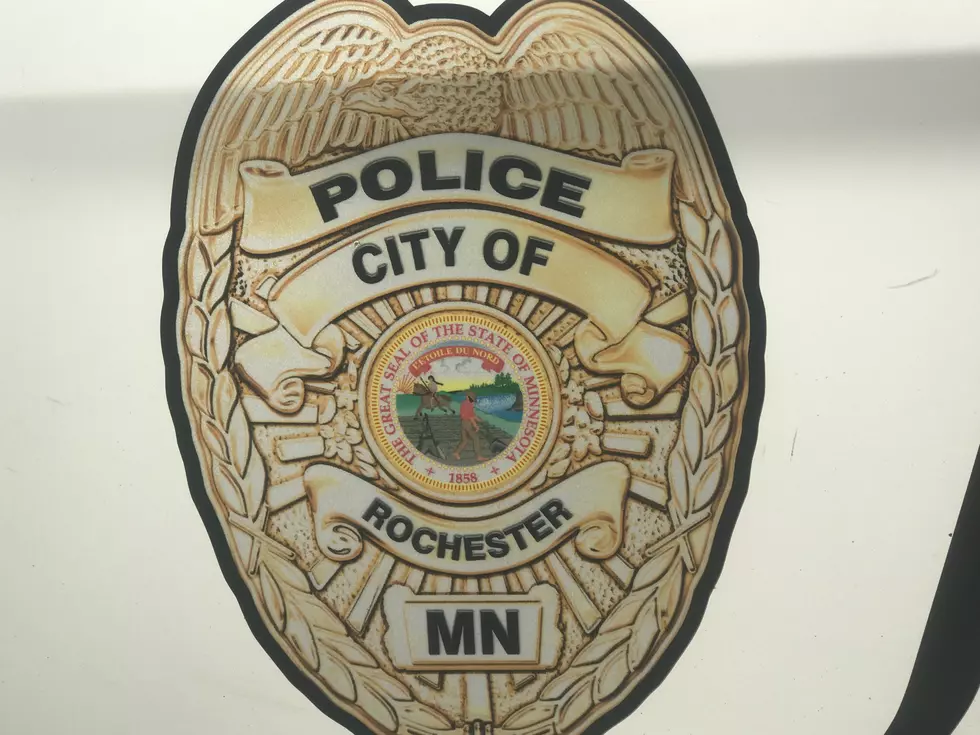 Rochester Police ID Deputy Who Shot at Wanted Assault Suspect
TJ Leverentz/TSM
Rochester, MN (KROC-AM News)- The Rochester Police Department has released the identity of the Olmsted County Sheriff's Deputy who fired a gun shot at a suspect during an arrest attempt in the Planet Fitness parking lot last week. 
A news release identifies Sean Cooper as the deputy who shot at 38-year-old Jesse Johnson as Johnson reportedly sped away from law enforcement in a vehicle around 4:50 p.m. on December 14 at the gym in the 1000 block of 15th Ave. in Southeast Rochester. Cooper has been with the Olmsted County Sheriff's Office for three years and has been an officer of the law for over 17 years. 
The Rochester Police Department is continuing its investigation of the deputy-involved shooting at the request of the Olmsted County Sheriff's Office. Officials say the police department will present the findings of their investigation without recommendations to the Olmsted County Attorney's Office for review. 
Rochester Police Captain Casey Moilanen said Monday morning that Johnson remains at-large despite continuing law enforcement efforts to locate and apprehend him. Johnson is wanted for two alleged felony-level assaults, one of which involved a firearm. 
Johnson is described as 5 '8" and 215 pounds and was last seen driving a 2008 silver Pontiac G-6 with a MN license plate that reads BKT-665 with damage to the rear bumper area. Johnson reportedly rammed law enforcement vehicles during his escape from an arrest attempt by the members of the Olmsted County Sheriff's Office and the Southeastern Minnesota Violent Crimes Task Force. 
Authorities are urging the public not to approach or attempt to apprehend Johnson and are instead asking community members to be good witnesses and report possible sightings of Johnson with as many details as possible to law enforcement.
KEEP READING: The 30 Highest Paying Jobs in Minnesota
If you're thinking about going back to school to pursue a new career you should definitely consider one of the jobs listed below. Zippia used data from the Bureau of Labor Statistics to determine
the highest paying jobs in the state
. Keep scrolling to see who is cashing in.