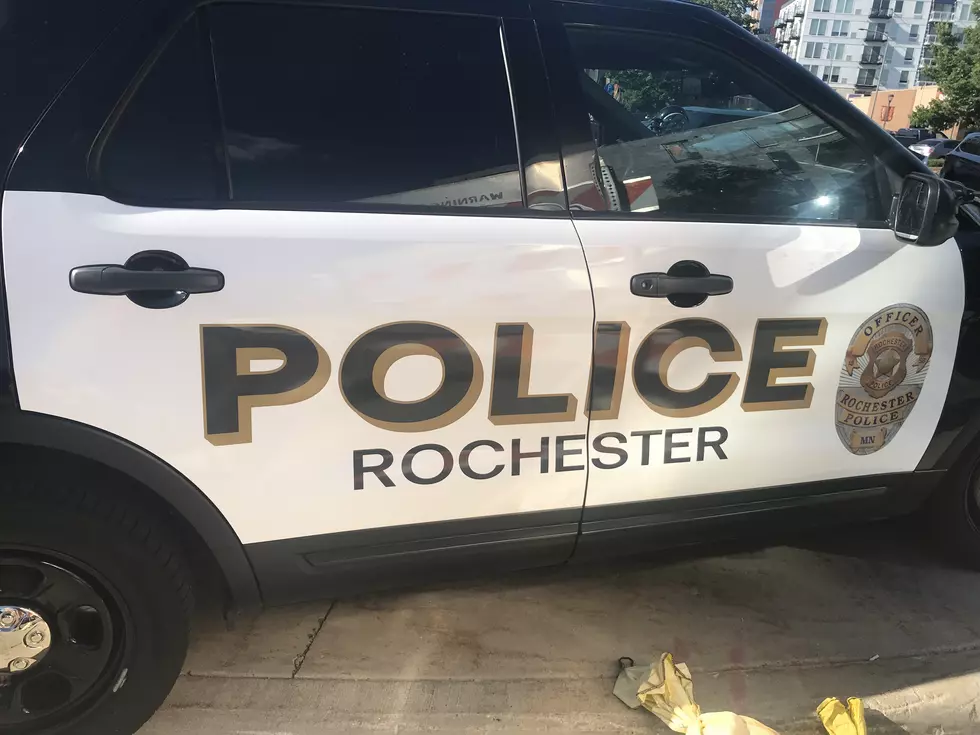 Rochester Police Investigating St. Patrick's Weekend Shooting
TJ Leverentz/TSM
Rochester, MN (KROC-AM News)- The Rochester Police Department is investigating a shooting that occurred over the St. Patrick's Day weekend. 
Rochester Police Sgt. Tony Teal said officers responded to a pair of 911 calls reporting a shooting in a parking lot in the 2000 block of 41st St. Northwest. The calls came in around 2:30 a.m. Sunday. 
Teal said everyone appeared to have fled the scene when the police arrived. Officers did find three shell casings at the scene and witnesses reported hearing 3-5 gunshots. 
No injuries were reported and police say it doesn't appear any of the rounds struck nearby buildings or vehicles. Officers are planning to return to the scene Monday to check if anything was struck by the shots, Teal said. 
No injuries were reported and no arrests have been made. Witnesses said there was a group of about 15 people in the parking lot who fled once the gunfire rang out. 
Teal says there is a possible suspect vehicle that was described by witnesses as a red car. The car's make, model and door number are unknown as of Monday morning.
FILL IN THE BLANK: Rochester has way too many ________.
If someone asked you, "What does Rochester have too many of?", what would you say? I asked that question to people living in the Med City and got quite the list of answers. Some might make you laugh (cause they are true) and others may have you scratching your head a bit because this is the first time you've realized we have a few issues happening in our gorgeous city. Scroll through the list that were sent to me and see how many you agree with.