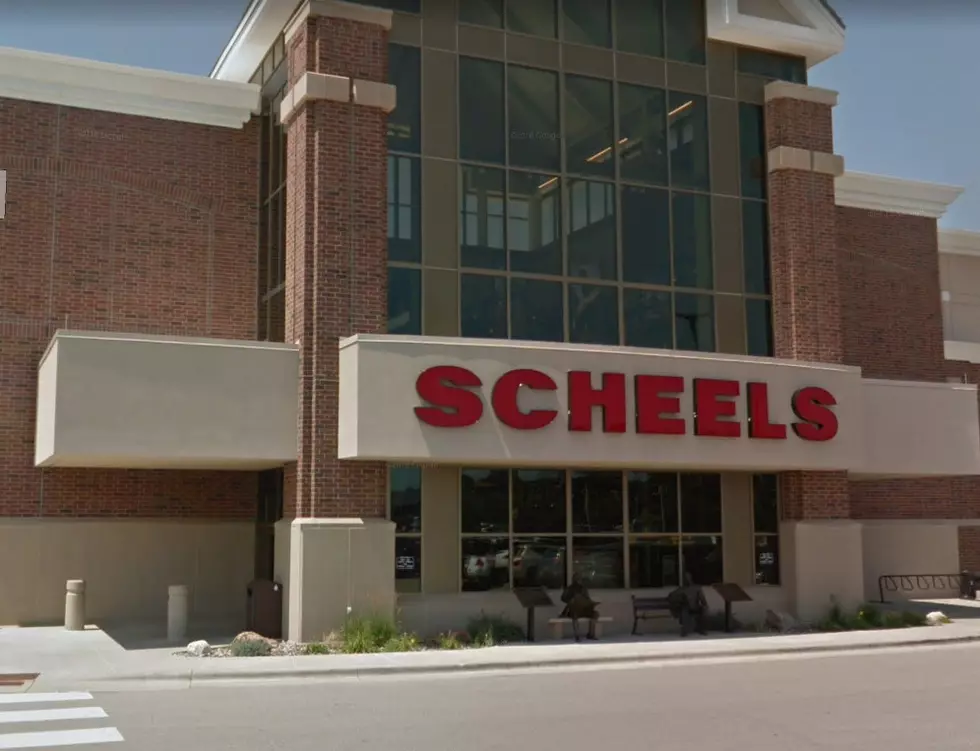 Rochester Woman Accused of Stealing $1,400 in Coats from Scheels
Google
Rochester, MN (KROC-AM News)- Olmsted County prosecutors have charged a Rochester woman they say stole $1,400 worth of coats from Scheels in October and November. 
22-year-old Vena Noch was arraigned in Olmsted County Court Monday and was released without bail but with conditions. The criminal complaint accuses Noch of stealing the four different jackets during four separate trips to the sporting goods store. 
The first alleged theft occurred on October 28, the second on November 18, the third on November 22 and the last on November 26. Each coat reported stolen was estimated to be worth $350, the charges say. 
Store staff spotted Noor in the store on November 26 and called police after she took off running with another jacket. A Rochester police officer responded to the theft call and spotted Noch wearing the coat that was just reported stolen, according to the complaint. 
The officer turned on his lights and commanded Noch to stop but she refused. The responding officer then pursued her on foot and apprehended her after she broke free from the officer's grasp during the foot pursuit, the complaint states. 
Noch has been charged with one count of felony theft, a misdemeanor count for fleeing and misdemeanor charge for obstructing the legal process. Her next court appearance is set for December 14.
LOOK: These Are the 50 biggest retailers in America