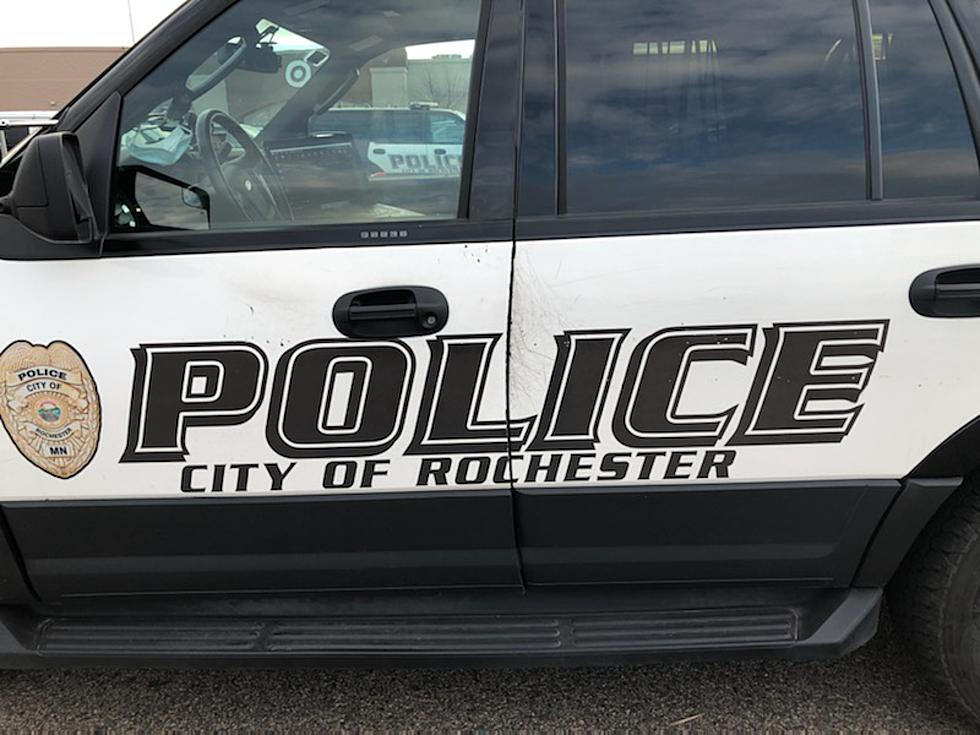 Rochester Woman Spots Her Car After Reporting it Stolen from Park
Kim David/TSM
Rochester, MN (KROC-AM News)- A Rochester woman is facing a felony theft charge in connection with a car reported stolen over the weekend. 
The criminal complaint filed in Olmsted County Court on Monday says Rochester Police responded to a northeast Rochester park shortly before 9:15 p.m. on Friday. A woman at the park told police someone had taken her sedan from the park without her permission. 
The victim then called officers to a business in northwest Rochester after reportedly seeing her car being driven by a woman she did not recognize on Saturday afternoon. Officers responded and identified the driver as 33-year-old Jennifer Jean Tentis, the complaint says. 
Court documents say Tentis told officers the car was hers from high school and that she had taken it out of a pole shed. The victim told police she does not know Tentis and did not give her permission to take the vehicle. 
The Olmsted County Attorney's Office charged Tentis with one felony count of receiving stolen property. Tentis was released Monday without bail but with conditions. Her next court appearance is set for July.
LOOK: See the iconic cars that debuted the year you were born