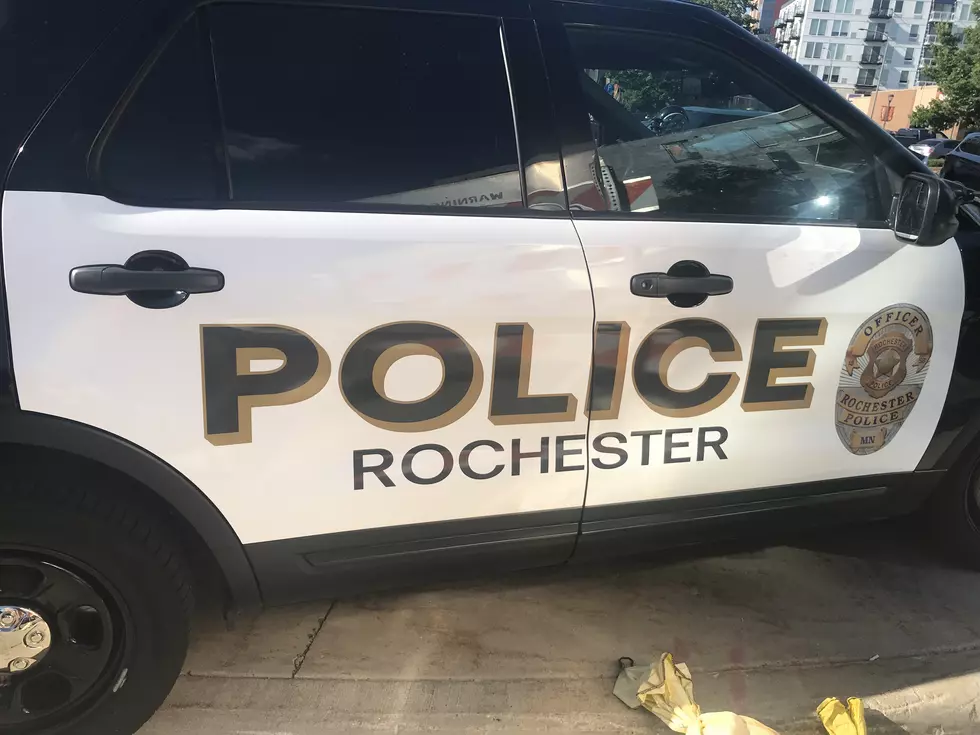 Traffic Stop Leads to Drug Sale Charge Against Rochester Man
TJ Leverentz/TSM
Rochester, MN (KROC-AM News)- A Rochester man was arraigned on felony drug charges in Olmsted County Court Tuesday. 
42-year-old Terry Ohm has been charged with felony second-degree drug sales, felony third-degree drug possession and possession of drug paraphernalia. The criminal complaint says a Rochester police officer pulled over a vehicle Ohm was driving in the 2700 block of 22nd St. southeast for having a headlight out around 9:18 p.m. 
The officer recognized Ohm from previous interactions and also saw butane lighters used to smoke illegal drugs in the vehicle's center council. The officer then discovered a baggie that had been tossed from the vehicle containing a crystal-like substance and requested a K-9 to sniff the vehicle, according to the criminal complaint. 
Police also found a similar substance in a cup inside of the vehicle as well as drug paraphernalia. A search of the vehicle's truck yielded two digital scales plastic baggies with a small amount of the same crystal-like substance and a baggie containing mushrooms, the complaint says. 
The substance found during the traffic stop field tested positive for meth. Police weighed the suspected meth at 13.3 grams without packaging. The charges say the combination of drugs, baggies and scales in the vehicle indicated drug sale activity. 
Court records show Ohm was convicted of felony drug possession in Olmsted County in March of 2014. Ohm remains in custody at the Olmsted County Adult Detention Center and is due for his next court appearance on December 20.
READ ON: See the States Where People Live the Longest
Read on to learn the average life expectancy in each state.