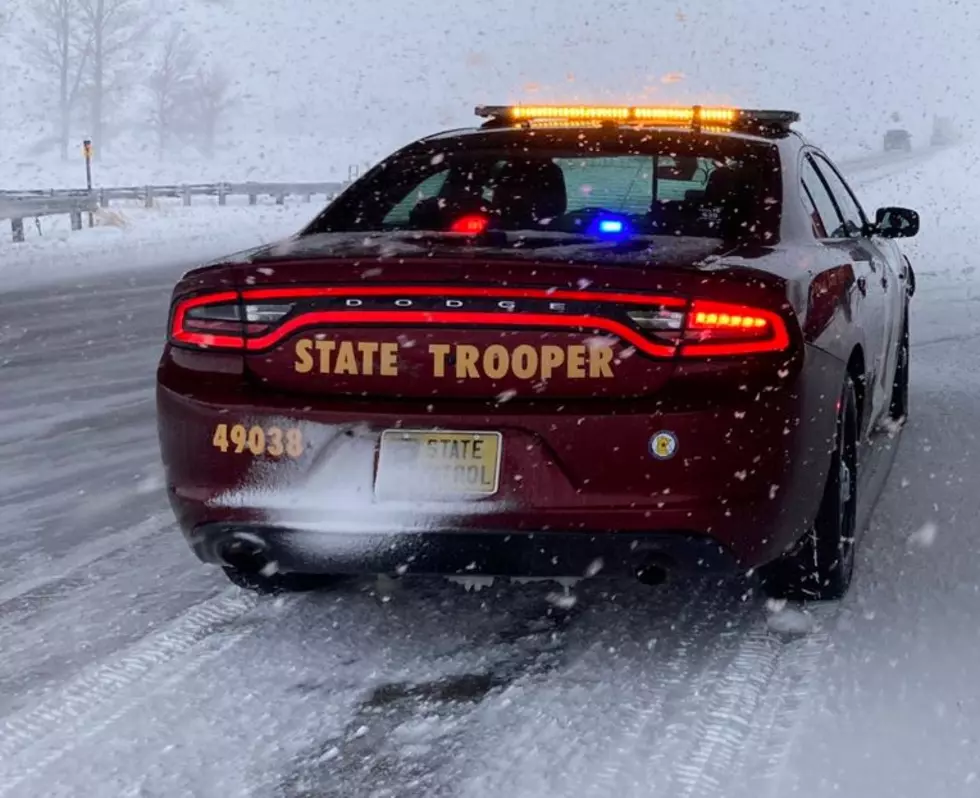 Two Killed in Southeast Minnesota Head-on Crash During Snowfall
Minnesota State Patrol photo
Racine, MN (KROC-AM News)- A crash during southeast Minnesota's recent snow storm claimed the lives of two people Thursday evening. 
The State Patrol says snow was falling when troopers responded to a two-vehicle crash in Mower County. The crash was reported on Hwy. 63 south of Racine. 
The state crash report indicates a northbound sedan and a southbound minivan collided head-on shortly before 6 p.m. The driver of the sedan, identified as 27-year-old Theresa Fluteplayer of Flandreau, SD, and a passenger in the car she was driving, identified as 34-year-old Rory Anderlik of Riceville, IA, were killed in the crash. 
Anderlik was pronounced dead at the scene while Fluteplayer was taken to St. Mary's Hospital in Rochester where she died from her injuries. The minivan driver, identified as 45-year-old Hope Doherty of Racine, suffered what are described as non-life-threatening injuries and was brought to St. Mary's Hospital for further treatment. 
The State Patrol says everyone involved in the deadly crash was buckled up. The Mower County Sheriff's Office, Grand Meadow Police Department, Grand Meadow Ambulance, Grand Meadow Fire Department, Mayo Clinic Ambulance and Stewartville Fire Department also responded to the fatal head-on collision.
Places With the Best Fish Fry in and near Rochester, Minnesota Area
There's nothing better than a piece of fresh fish smothered in a mixture of breading that is fried to a golden, crispy brown. If you've been looking for a place that has the best fish, check out these top recommended spots in and near the Rochester, Minnesota area.