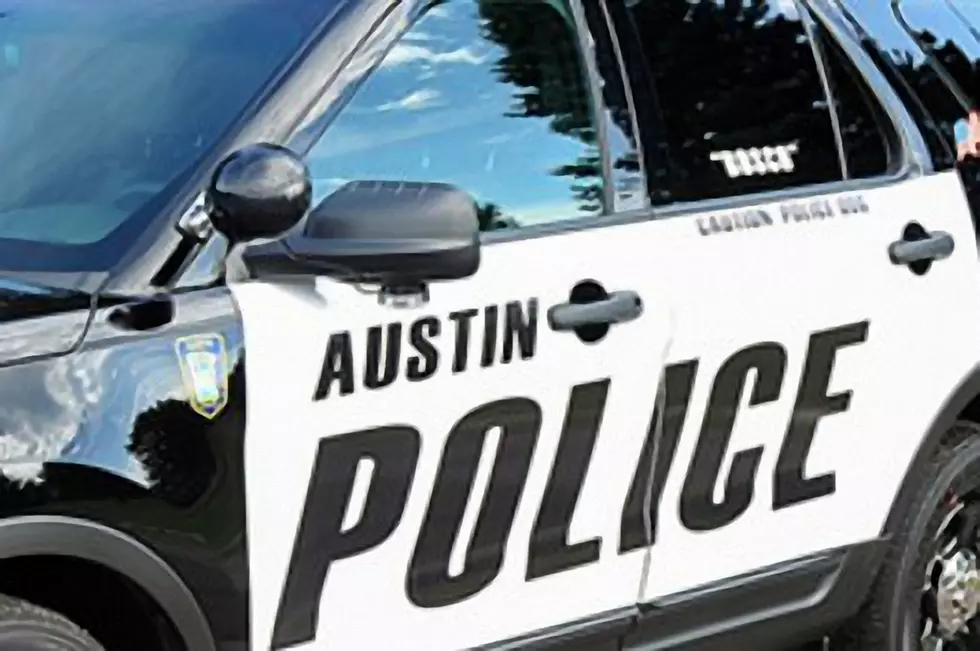 Wanted Man Arrested, Weapons Found After Brief Standoff in Austin
photo courtesy Austin Police Dept.
Austin, MN (KROC-AM News)- Police in Austin reported arresting a wanted man after a brief standoff Tuesday afternoon. 
A news release from the Austin Police Department says officers responded to a residence in the 300 block of 2nd St. Southwest on the report of an assault shortly before 2 p.m. Officers met with a woman upon their arrival who said she was assaulted by another woman who had gone into a residence.
The woman also told officers her alleged attacker was in the residence with 30-year-old Terrance Book, who she said had stolen property from her. She also told police that Book had weapons inside of the residence. 
Authorities say Book had active arrest warrants including a warrant for a robbery involving a firearm. Officers gained communication with the people inside the residence and reported that everyone but Book came out of the home. 
Authorities then activated the Austin Mower Special Incident Response Team (SIRT) due to the risk assessed to law enforcement attempting to serve the warrants, the news release says. The SIRT team then breached the door to enter the residence after attempts to make contact with Book were unsuccessful. 
Law officers found Book hiding in the home's attic and took him into custody without further incident. Authorities reported recovering two firearms and ammunition from the residence. Police say one of the guns was stolen and appeared to be equipped with a homemade silencer device. 
Mower County Jail records indicate Book was booked into jail on suspicion of first-degree burglary, first-degree aggravated robbery and violation of a domestic abuse no-contact order and other charges shortly after 9 p.m. The Austin Police Department plans to forward a report to the Mower County Attorney's Office for consideration of new charges. 
Arraignment for Book has not yet been scheduled. Police say the female accused of assaulting the woman who placed the 911 call was cited for the alleged attack.
Largest Home Currently For Sale in Minnesota (PICTURES)
The largest home currently for sale in Minnesota is in Faribault, MN. It's a whopping 13,680 square feet.