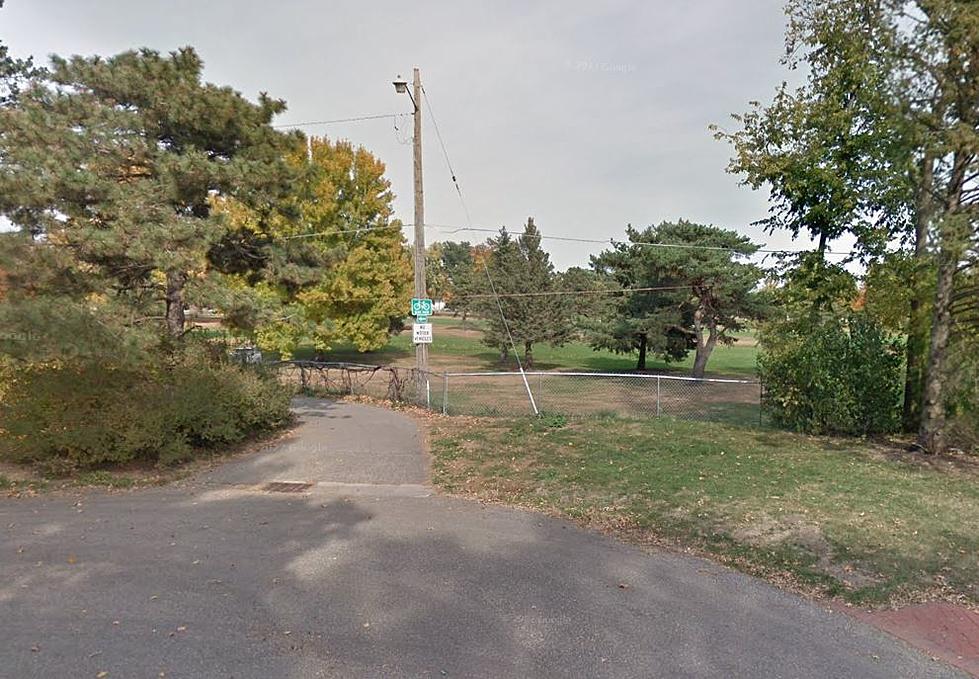 Work on New Soldiers Field Recreation Trail Begins Next Week
SW Trail Soldiers Field Memorial Park- Google
Rochester, MN (KROC-AM News) - Construction work is scheduled to begin next week on the extension of a recreational trail at Soldiers Field Memorial Park.
The reconstruction of the existing Southwest Trail from 6th Avenue to Memorial Parkway will be reconstructed and a new trail will be built between Memorial Parkway and 12th Street Southwest. A news release issued by the City of Rochester says it will require the temporary closure of the existing bike and pedestrian trail beginning September 18th.
The work is part of the $22 million improvement project for Soldiers Field Memorial Park, which includes a new aquatics center with a lazy river, three waterslides, a 50-meter lap pool, a shallow pool and splash pad, and renovated bathhouse at the current swimming pool location. Other improvements include an expanded and inclusive playground area and shelter on the east side of the park, a new nature play area on the west side, and two new basketball courts.
City officials are organizing what they are calling the Big Dig events at Soldiers Field Memorial Park on October 7 from 9 until 11 AM. The family-friendly event will be free and open to the public and will provide opportunities to learn about the park improvements and the new amenities. It will also include hands-on activities for people of all ages along with information about the construction timeline.
15 Most Disastrous Music Festivals in History
Here are some of the most disastrous music festivals in history, many of which proved unacceptably arduous for many attendees, but a handful of others that unfortunately turned tragic. You might remember many of these instances — others you may not know about yet. Keep reading to find out.