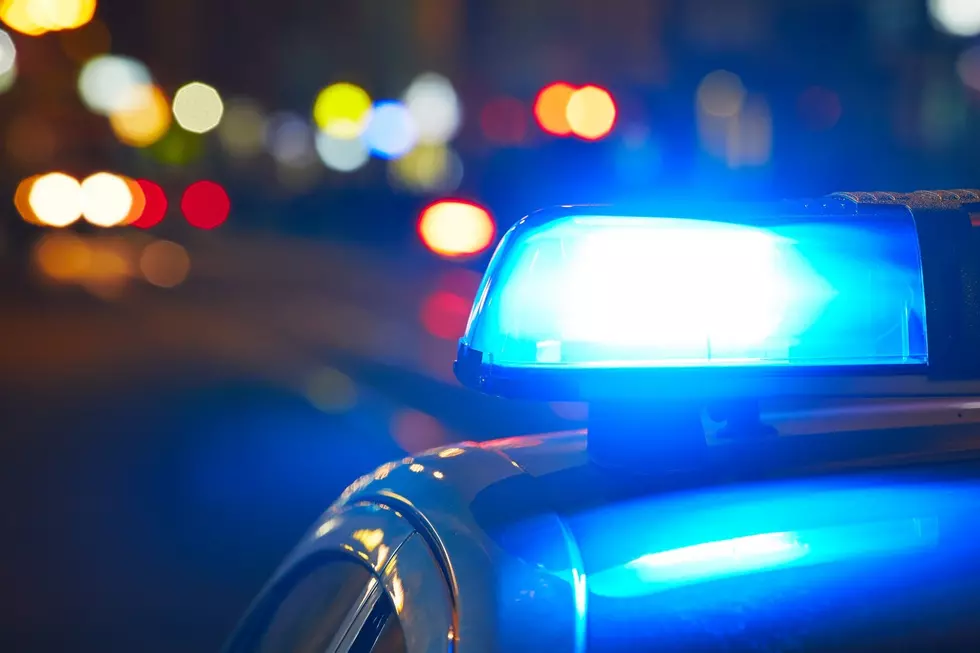 Iowa Man Shot and Killed By Police After Terrorizing Neighborhood
Chalabala
An Iowa man is dead after he terrorized a quiet neighborhood and shot and killed two family dogs.
KCCI reports that police received a call of shots fired at around 1 p.m. Saturday afternoon in the 400 block of Pleasant Circle in Pleasant Hil, Iowa. When officers arrived they discovered a man still shooting a firearm. According to police, an officer shot the armed man, identified as 25-year-old Bradley Van Heeswyk of Des Moines. KCCI reports that officers "initiated life-saving techniques" and Van Heeswyk was transported to Mercy Hospital. He later died of his wounds.
KCCI spoke to a neighbor about the events of Saturday afternoon. Michael McNeley was at work when his wife called him and said that she heard what sounded like gunshots near their home on Pleasant Circle. Mcneley told KCCI that his wife took their seven-year-old son to the basement. McNeley and several other neighbors told KCCI that their Pleasant Hill neighborhood is normally very quiet. Kids would normally be out playing in the street. Fortunately, none were present at the time of the shooting. McNeley told KCCI that he never expected something like this to happen in his hometown.
Investigators told KCCI that they confirmed that Van Heeswyk had shot and killed two family dogs before police arrived, and had been seen running around naked. KCCI reports that the officer that shot Van Hesswyk has been identified as Pleasant Hill Officer Steven Burroughs. He has been put on paid administrative leave per department policy. No other injuries were reported.
LOOK: Where people in Iowa are moving to most
Stacker
compiled a list of states where people from Iowa are moving to the most using data from the U.S. Census Bureau.
The Corridor Businesses That Iowans Miss the Most
Is there a Corridor-area business that you really miss? Here are some of the responses from Iowans on Facebook!