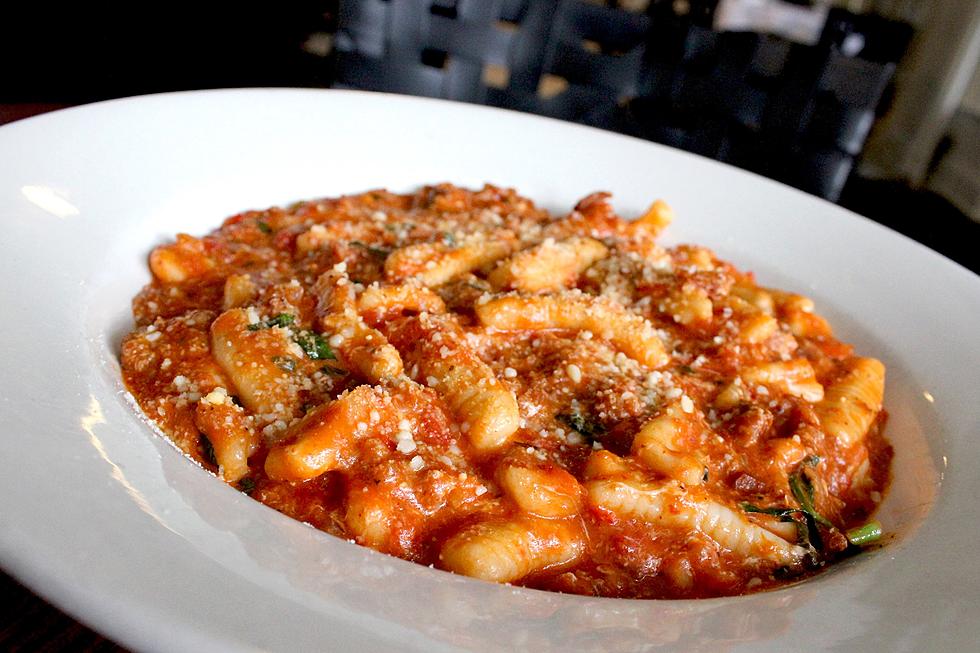 The Iowa Restaurant That Has the Best Pasta in the State
CentroDSM, Facebook
Craving some pasta? There's one Iowa restaurant that you need to check out! A new online list outlines the best bowl of pasta in every state, and the place you need to visit here in Iowa is over in Des Moines.
According to Love Food, the very best pasta that you can get in Iowa is the Handmade Cavatelli from a place called Centro. The article reads:
"The fresh pasta is doused in a stunning marinara sauce that incorporates the hearty flavors of Italian sausage and the cheesy goodness of mozzarella. One thing is guaranteed here – you won't leave hungry."
Centro first opened its doors at in Des Moines back in November of 2002. After more than 20 years in business, the restaurant continues to receive positive reviews. A 2021 review on Yelp from user Jeff M. reads:
"I have no idea how many times we have eaten at Centro over the years, yet needless to say we LOVE IT. It's in a great location downtown DSM. The facility is beautifully appointed, our service has been outstanding and the food has been hands-down excellent."
Centro's menu features lunch, midday, dinner, and weekend brunch options. In addition to the Handmade Cavatelli, the restaurant offers other pastas like the Four Cheese Mac, Sausage & Shrimp Penne, and Handmade Ricotta Gnocchi. If you're not in the mood for pasta, you can check out on their pizzas, calzones, salads, sandwiches, or other entrees. They also have lots of sides and appetizers to choose from, including bruschetta, crab cakes, meatballs, steamed mussels, fried brussels sprouts, and Portobello fries. Users on Yelp recommend the Steak Centro, Tomato Basil Soup, Pork Chop, Grilled Cheese, and Sea Scallops.
Who do you think serves the best pasta here in Iowa? Let us know in the comments!
12 Great Local Restaurants Courtlin Has Eaten At This Spring
The last three months have been full of great food! I've eaten at some awesome restaurants here in the Cedar Rapids area and I thought I would share some of my favorites. Here are 12 places that I ordered food at from March through May of 2023:
Take a Look Inside Taco Gato in Downtown Cedar Rapids
Taco Gato in Downtown Cedar Rapids is now open! Here are a few photos from my first visit.