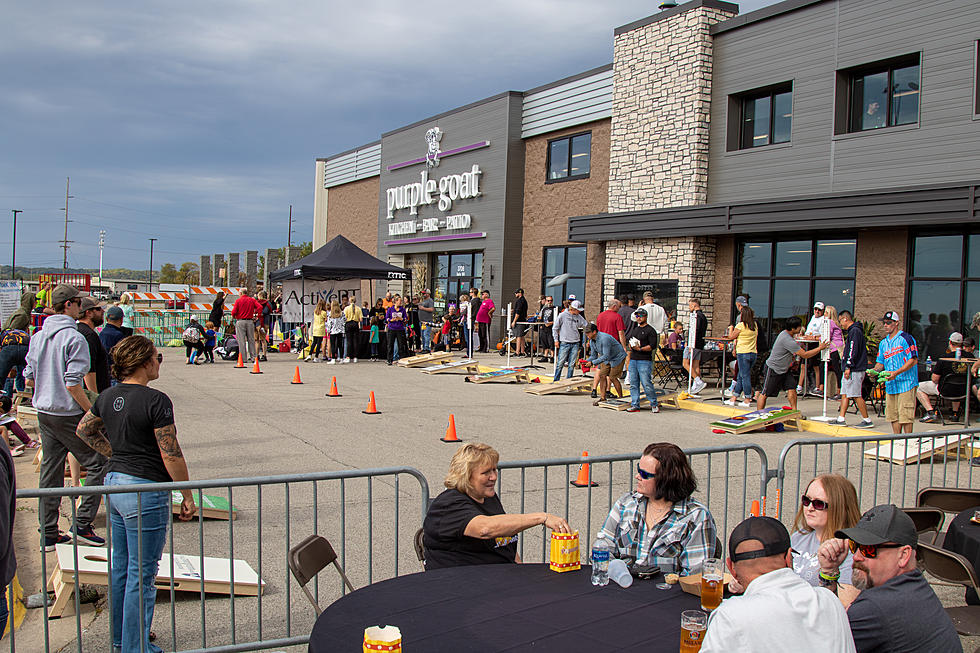 Amazing Oktoberfest Event Is Back in Rochester, MN for 3rd Year!
Haley Comfort Systems
Amazing Oktoberfest Event is Happening Again in NE Rochester, Minnesota
One of the biggest parties in Southeast Minnesota is happening on Saturday, October 7th...and YOU are invited!
Do you love live music, beer tents, food, bounce houses, raffle (with amazing prizes!), and cornhole?  Oktoberfest is back for another year in Rochester, Minnesota!
Save the Date for our 3rd Annual Oktoberfest for Suicide Prevention event at The Haley Center. We have live bands, beer tents, food, tons of raffle prizes, bean bag tournament, bounce houses, yard games, and so much more! Mark your calendars for October 7th, and make sure you swing by for lots of fun, all to raise money towards suicide prevention. Proceeds will benefit AFSP Minnesota and NAMI SE Minnesota. More details to follow as we get closer! - Oktoberfest to Support Suicide Prevention Event Page
Check out some of the fun happening at Oktoberfest in Rochester!
Last year, over $65,000 was raised to help organizations that support suicide prevention and the goal this year to is beat that number and help even more people.  Check out some of the fun happening this year at Oktoberfest. 👇
Townsquare Media cares about our community! Every year, we help the community in a variety of ways from supporting local fundraisers, to running daily public service messages, to creating digital community campaigns and hosting events attended by thousands.
Do you have a community event coming up or a fundraiser?  Let us know!  Contact us at jessica.williams@townsquaremedia.com or fill out the form requesting more info at our Townsquare Cares page.
21 Amazing Things About Fall that Women in Minnesota and Iowa Love
As soon as the temps start to drop in the Midwest you can just see women all over Minnesota, Iowa, and Wisconsin get excited. We've been dressed down to our jean shorts and tank tops but we are a bit antsy because we can finally start pulling that flannel out of the closet! OUR season of favorite things has finally come back and here are the top picks women love about Fall.