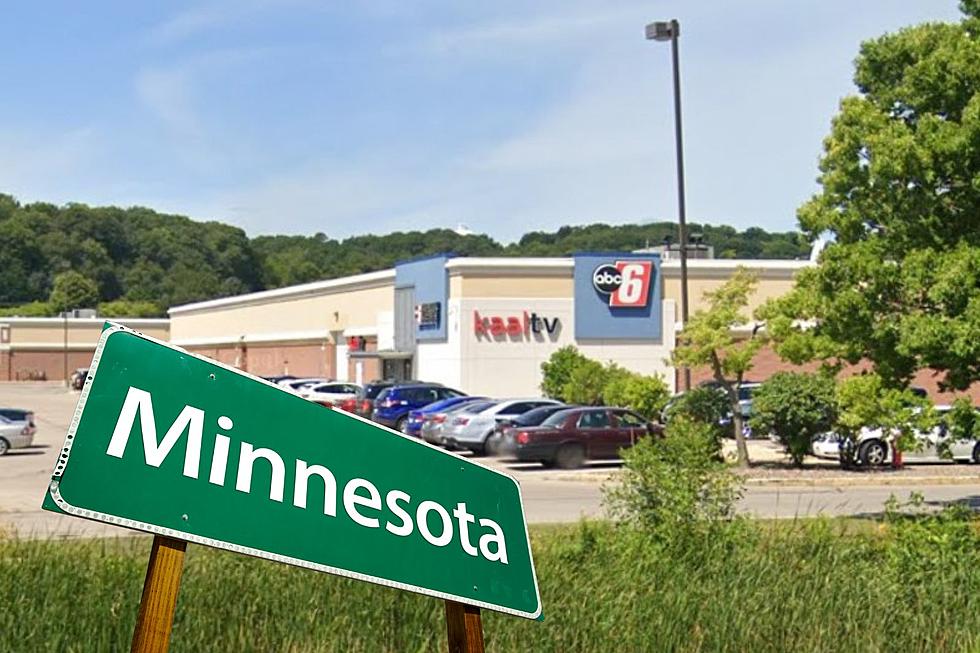 Popular Rochester News Anchor Making a Move in Minnesota
Google/Canva
At the end of March, a popular reporter in Southeast Minnesota, Laura Lee, shared that she would be leaving her position at ABC 6 News at the end of April.  The new job and future opportunity weren't revealed at the time of the emotional announcement but, that new adventure was shared today.
READ MORE: After 13 Years, Popular Rochester News Anchor is Leaving
Popular New Anchor in Rochester, Laura Lee, Moving To Another Well-Known Minnesota City
I know many individuals that are truly going to miss the professionalism and kindness that Laura Lee showed the Rochester community.  I'm excited for her though because based on her recent Facebook post, it appears that the timing for her new job is perfect.
Timing. It's crazy how it works.
I'm excited to announce I will be joining the Gray Television, Inc. family and accepted an unbelievable offer to be their main anchor at their NBC station in Duluth, Northern News Now. The decision may be a surprise to some, to be honest, it was a surprise to me too. Duluth was my first choice more than a decade ago when I started my career as a reporter, but God took me to southern Minnesota. Now, God is taking me back there.
I have to say, there is something incredible about how this company values and recruits its employees. The station not only valued me, they cared enough to know my kids are my life and approached us as a family and gave them a voice in the decision too. I was so moved, it clearly worked. I am beyond grateful for this opportunity and I hope to make them proud. I can't wait to get to work with my team serving the communities of northern Minnesota and Wisconsin.
I hope you'll join us for the ride and tune in 🙂
READ MORE:  Who is Replacing Laura Lee at ABC 6 News in Rochester, Minnesota?
Places in Minnesota with Free Stuff for you on your Birthday
It's your BIG day and although you may not always want to celebrate adding another number to your age, there are several places in Rochester and throughout Minnesota that do want to celebrate your big day. Check out the list and start making a plan to visit all of these on your next birthday.