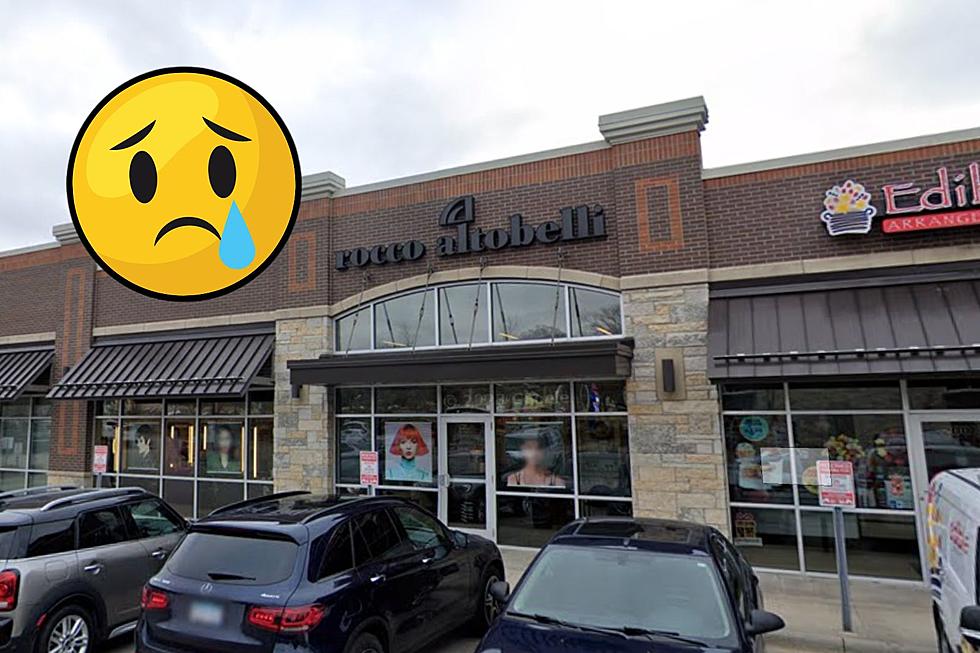 JUST IN: Another Rochester, MN Salon Closing For Good
Google/Canva
Another hair salon in Southeast Minnesota has made the difficult decision to close.
Note On The Door of a Rocco Altobelli in Rochester, Minnesota States it is Closing
A note that shocked quite a few customers was recently placed on the doors of the Rocco Altobelli location in Rochester, Minnesota at 123 16th Ave. SW.  The note indicated that the location would be closing on June 29th with the following information:
"Due to many factors, including lack of staff, lack of new cosmetologists coming to this area, and the overabundance of booth rentals we have had to make the difficult decision to not renew our lease at the end of June.

Rochester has been a wonderful city and we have enjoyed our many years here.

We would like to thank our many past and current clients and are sorry we had to make this difficult decision."

Rocco Altobelli, Inc.
What job do you think is one of the hardest?
I have to give a huge shoutout to all of those who are cosmetologists.  You stand on your feet the majority of the day and make small talk all day.  Sometimes I have a hard time just making a complete sentence while I'm talking during my show...and I'm not standing and I'm not holding a pair of scissors at the same time.  And you make magic happen with a variety of colors and bleach.
What job do you think is one of the toughest?  Some seasons are definitely harder than others for some occupations and below are some of the toughest for those working in the summer heat.
20 of the Worst Jobs to Have in the Summer Heat
When summer hits, what jobs do you think are the absolute worst to have in Minnesota and throughout the country? When the temperatures are higher than 90 degrees and that hot, sticky humidity just overwhelms you, what job would you hate to do in the summer? We took a poll on social media and below are the top answers for the worst jobs to have in extreme heat.