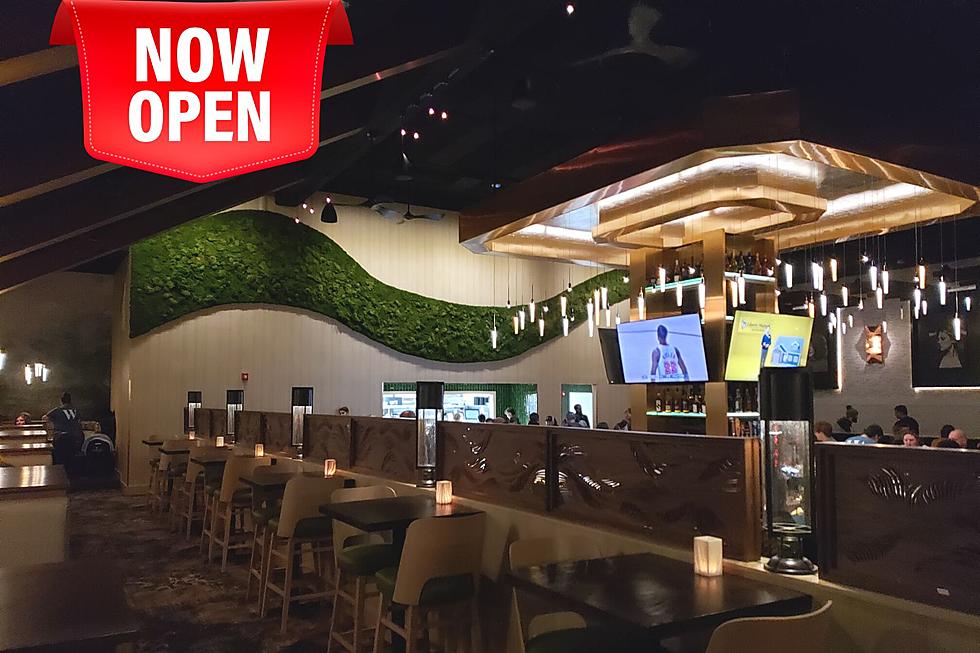 New Restaurant Now Open In Old Dooley's Location In Rochester (PHOTOS)
Carly Ross/TSM
A restaurant that I'm falling in love with just opened up in Rochester, Minnesota.  If you haven't heard the big news, renovations of the old Dooley's Pub started a few months ago for a new restaurant called The Well Dining.  If you'd love a sneak peek inside, we've got it for you!
New Restaurant, The Well Dining, Is Now Open in Downtown Rochester
Every day, I walk past the old Dooley's Pub location at 255 1st Ave SW in downtown Rochester and I've been watching the renovations progress for the new restaurant.  I've heard that the new place, The Well Dining, was aimed to be similar to Chester's downtown, so if you love that restaurant, you should probably give this spot a try too.  The Well Dining is now open and below are a few photos to enjoy of the new place that my co-worker, Carly Ross, took:
Hours and More Info About The Well Dining in Rochester, Minnesota
If you'd love to visit, below is some information to help with your visit:
Address:  255 1st Ave. SW, Rochester, Minnesota
Hours: 

Monday through Thursday they are open 11:00 am until 10:00 pm
Friday through Saturday they are open 11:00 am - 11:00 pm
Sunday:  Closed

Owned By:  This is another restaurant that is owned by J.Powers
READ MORE:  Check Out The 5 Rochester Businesses That Announced Suddenly That They Were Closing in February
11 restaurants in Rochester, Minnesota with the best ranch dressing
The condiment that midwesterners crave the most is ranch. They dip everything from veggies, burgers, fries, and cheese in this scrumptious sauce. But what restaurant in Rochester, Minnesota has the best ranch? According to some passionate ranch dressing lovers, we now know.