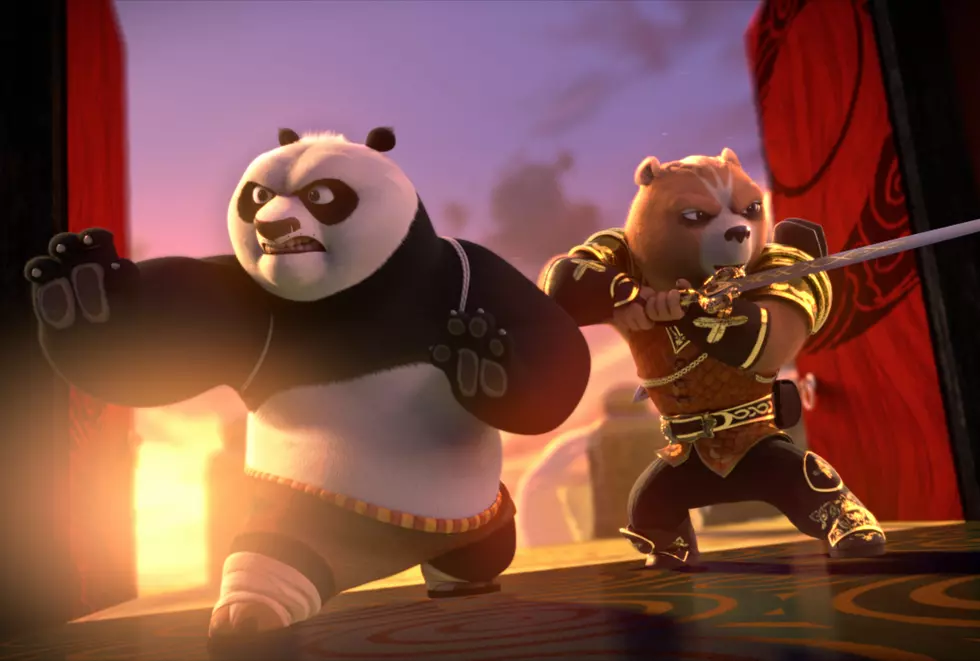 'Kung Fu Panda 4' Is In the Works
Netflix
The adventures of Po the Kung Fu Panda will continue in a fourth big-screen movie. Kung Fu Panda 4 is officially in the works, and planned for an early 2024 release from Universal Pictures
The franchise has been running since 2008, when the first movie debuted in theaters, introducing Po, voiced by Jack Black. Two big-screen sequels followed in 2011 and 2016. In between, there have been four different short films, which were included on various DVDs and broadcast on TV, as well as multiple animated series that have aired on Nickelodeon, Amazon Prime, and Netflix. The most recent series, Kung Fu Panda: The Dragon Knight, debuted on Netflix just last month, and once again featured the voice of Jack Black as Po.
So far, there are no details about the plot of the film, nor is it official that Black will return for the movie (though he has appeared in most Kung Fu Panda media to date, Mick Wingert also played Po on some of the Kung Fu Panda TV shows). Additional voices from the films include Angelina Jolie, Dustin Hoffman, Jackie Chan, Seth Rogen, Lucy Liu, James Hong, and David Cross. The franchise has also spawned numerous video games, a live show, and a handful of theme park attractions at various DreamWorks themed amusement parks around the world.
Kung Fu Panda 4 is scheduled to open in theaters on March 8, 2024. To date, the three previous Kung Fu Panda films have grossed $1.8 billion worldwide. The most successful of the trio was Kung Fu Panda 2, which grossed $664 million all on its own.
The 10 Weirdest Animated Movies Of All Time
These trippy and strange cartoons are decidedly not for kids.