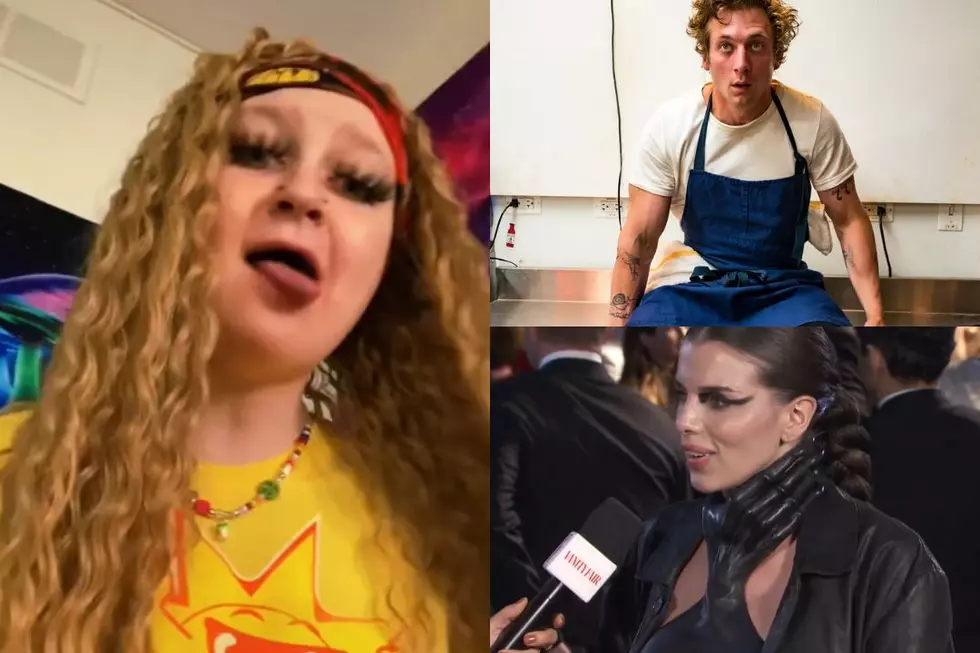 14 Last-Minute Pop Culture Halloween Costume Ideas for 2022
TikTok / Hulu / YouTube
Halloween is quickly approaching, and time is running out to find the perfect costume.
If you're looking for a super unique, super easy, super cheap costume idea, we've got you covered with our roundup of easy, last-minute costume ideas pulled straight from the headlines of this year's most viral moments.
Last-Minute Pop Culture Halloween Costumes for 2022
From viral TikTok stars to unexpected celebrity costumes.
Offensive Celebrity Halloween Costumes
The Top 10 Most Popular Types of Halloween Candy in America
America's favorite types of Halloween candy range from candy corn to M&Ms. Here are America's favorite kinds of Halloween candy, starting with number 10 working our way to the number one most popular type of Halloween candy.