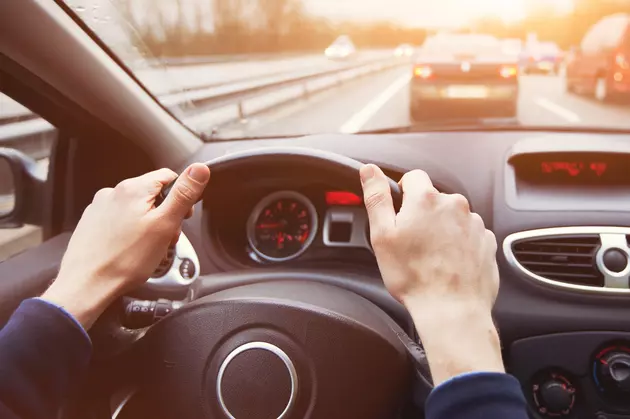 Left Lane Slowpoke Law Takes Effect August 1st – How Does it Work?
Getty Images/iStockphoto
The left lane slowpoke bill was signed into law last Thursday the 30th and officially takes effect on August 1st. So how does it work?
First, let's talk about what you'll get if you're pulled over for driving too slow in the left lane. If you get pulled over for slowing down traffic in the left lane it could cost you a ticket of up to $125. Ouch.
Now, a concern that I've heard a couple of times is that people will be ticketed for slowing down speeders in that are driving in the left lane. That doesn't appear to be the case. Something that legislators are really stressing is that this law does not give a pass for people to speed in the left lane.
The Star Tribune writes that "the law doesn't quantify how slow a vehicle must be traveling in the left lane in order to be cited. It just states, 'a person must move out of the left-most lane to allow another vehicle to pass' when practical." And, Bring Me the News writes that "the slowpoke law will only result in a ticket if motorists in the left lane traveling are slowed below the speed limit by a motorist who doesn't move over."
I'm sure as August 1st gets closer more information about the slowpoke law will also be discussed.
Hang out with Carly Ross on The Mighty 920 KDHL weekdays 1-5pm!