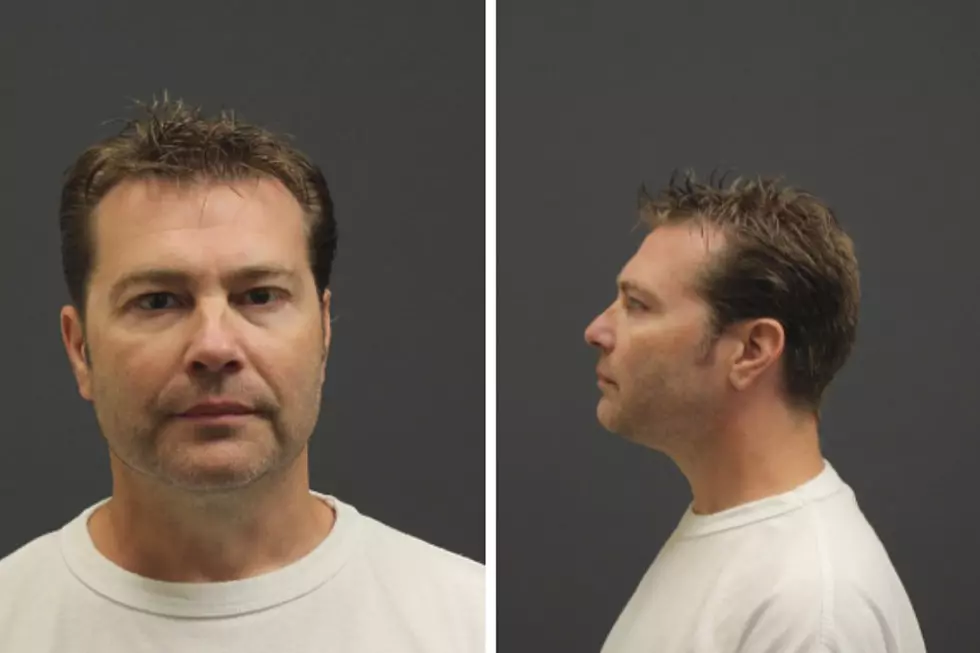 Level 3 Offender Changing Address in Rochester
Minnesota Department of Corrections
Rochester, MN (KROC-AM News)-  The Rochester Police Department has issued an updated address for a level three predatory offender.
50-year-old Scott Thorpe is changing his address to a residence on the 1700 block of 1st Avenue SE on July 1. He was convicted in 2011 of 1st-degree criminal sexual conduct for sexual contact with a young girl that occurred in 2000.
He was given a sentence of almost 11 years in prison but was also given credit for almost 800 days spent in jail prior to his conviction. Thorpe was also sentenced to prison in 2004 after he entered a guilty plea in a different case. He returned to Rochester in August of 2019. He's under intensive supervised release until December of next year. 
Severe Thunderstorm Sweeps Through Rochester
Wow! Check out how Rochester has changed throughout the years in these Google photos.
As we are soaring down Hwy 52, it is hard to imagine what life was like in our town before the Target store was built where it is today. Or the house that you live in now, at one point in town, that wasn't there. In fact, Rochester has grown so fast throughout the years, most of our houses weren't even around 50 years ago! Don't believe me? Look through these photos to get a glimpse of what Rochester was like years ago.