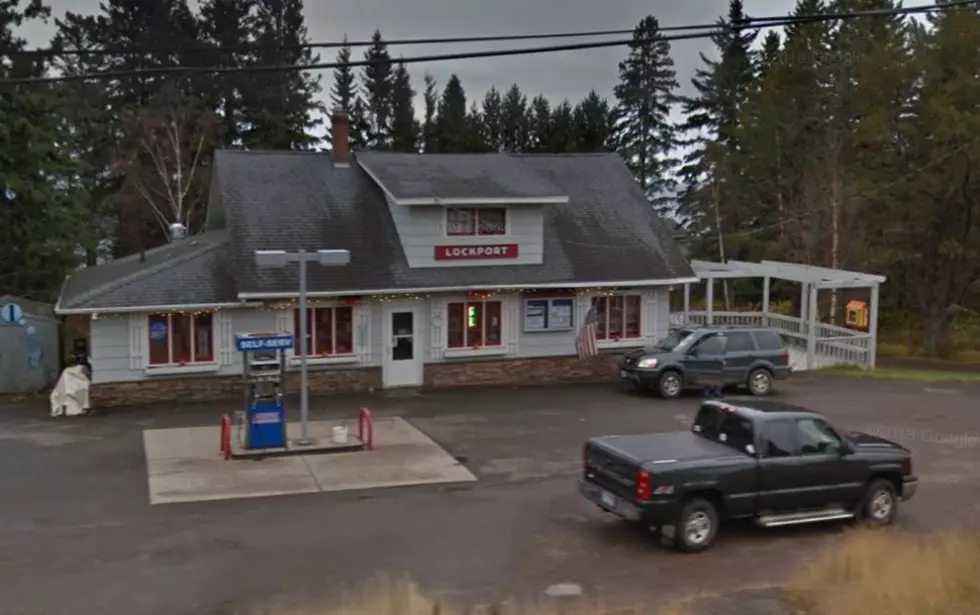 Minnesota Home to One of the Best Gas Station Restaurants in the US
Google Maps
I feel like you don't typically hear about sit-down-style gas station restaurants, but they exist! And one of the best gas station restaurants in the country is right here in Minnesota.
I haven't seen too many gas stations with sit-down restaurants. The only one I distinctly remember is the one in Sauk Center. I would usually stop there to go to the bathroom and maybe a snack on my way up to college. They had a restaurant I never went to but it seemed like a popular spot. That's not the gas station that made the 'best gas station restaurants list', though.
This gas station restaurant is up in Lutsen, MN and it's called Lockport Marketplace and Grill. It doesn't even sound like a restaurant! This 'best gas station restaurants list' was put together by a site called Love Food.
Lockport Marketplace and Grill has been open since 1928 and, as they say on their Facebook, "is a friendly one-stop shop with groceries, gas, espresso, supplies and more."
If you're heading up in the North Shore direction this summer, try to fill up on gas and fill up your stomach at this place! I'd definitely be curious to check it out. From the last time they updated their Facebook, their dining hours are a little limited right now but that may change with the increased tourist traffic in the summer. As of now, their Facebook says they're open for dine-in or take-out Friday, Saturday, Sunday, and Monday 8 AM - 1 PM for breakfast and lunch.
Keep scrolling for fun events you can check out this summer in our neck of the woods!
The Ultimate 2022 Summer-Fun Guide For Southeast Minnesota
You and the family are sure to be searching for plenty of fun events that will get you outside and enjoying the Minnesota summer sun!
Below you will find The Ultimate 2022 Summer-Fun Guide for Southeast Minnesota! All of the biggest events that our area has to offer. If we missed one, let us know on
our app today!